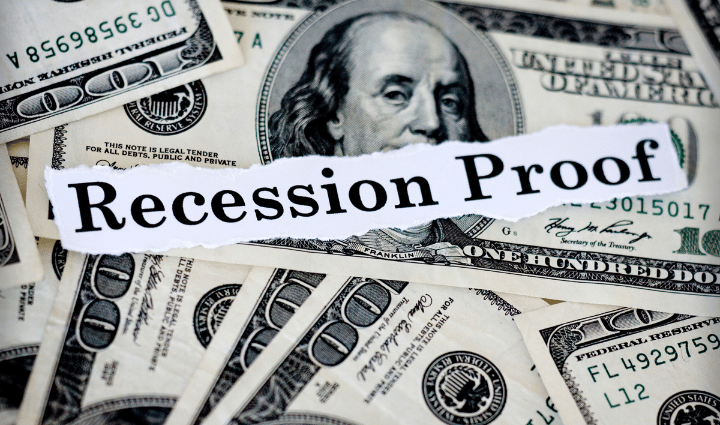 The thought of recession looms over us all this year, but instead of sitting around worrying, why don't we take action now? Let's not wait to do the cleanup after the storm has wreaked havoc on our business. Instead, let's reinforce the windows and stock up on what we need to help us weather the storm and prevent as much damage as possible.
If you're asking yourself, "Well what can I even do at this point to prepare?" we've got the answers for you! Join us live today at 1pm ET for the How to Recession-Proof Your Amazon Business Webinar hosted by eComEngine, where Cyndi will join Charlene Anderson, Mina Elias, and Becky Trowbridge to talk about how to get ahead of a recession.
You're going to hear
Advice to help you prepare your business for difficult times
How to stay motivated when sales are down
Strategies for managing your finances and saving money
How to handle advertising on a tight budget
Why your listing and reviews are more powerful than ever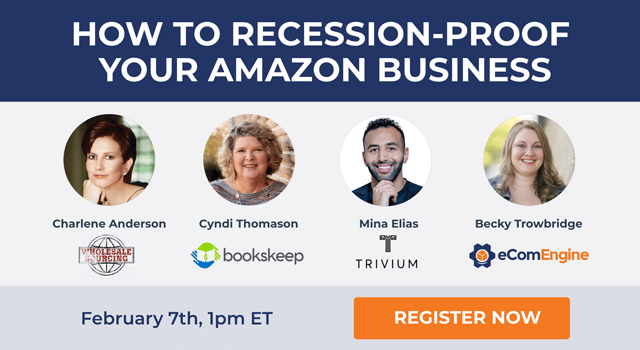 And much more! So, join live today, February 7th at 1pm ET, to get your questions answered by our own top ecommerce accounting expert Cyndi Thomason, and learn a thing or two about recession proofing!
Even if you can't make it live, go ahead and register anyways and eComEngine will send you the recording so you don't have to miss out!
Get registered and ready for recession proofing here!
Interested in Profit First?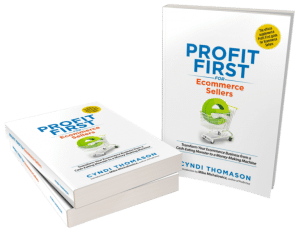 If your ecommerce business isn't where you'd like it to be in terms of profitability, check out my book, Profit First for Ecommerce Sellers. It answers important questions about how to implement Profit First in an ecommerce business. Take control of your money and your business, and put Profit First to work for you!
You can also sign up for the Profit First for Ecommerce Sellers Online Course. As a Mastery Level, Certified Profit First Professional, I will teach you why Profit First works so well for ecommerce businesses and the particular challenges for businesses that have physical products requiring inventory management. You will learn how your behavior drives your money management habits for your business and how you can set up your business bank accounts to work with your habits.
Check out all our ecommerce accounting and profit advising services here!
Do you know about Cyndi's new book?
Motherhood, Apple Pie, and all that Happy Horseshit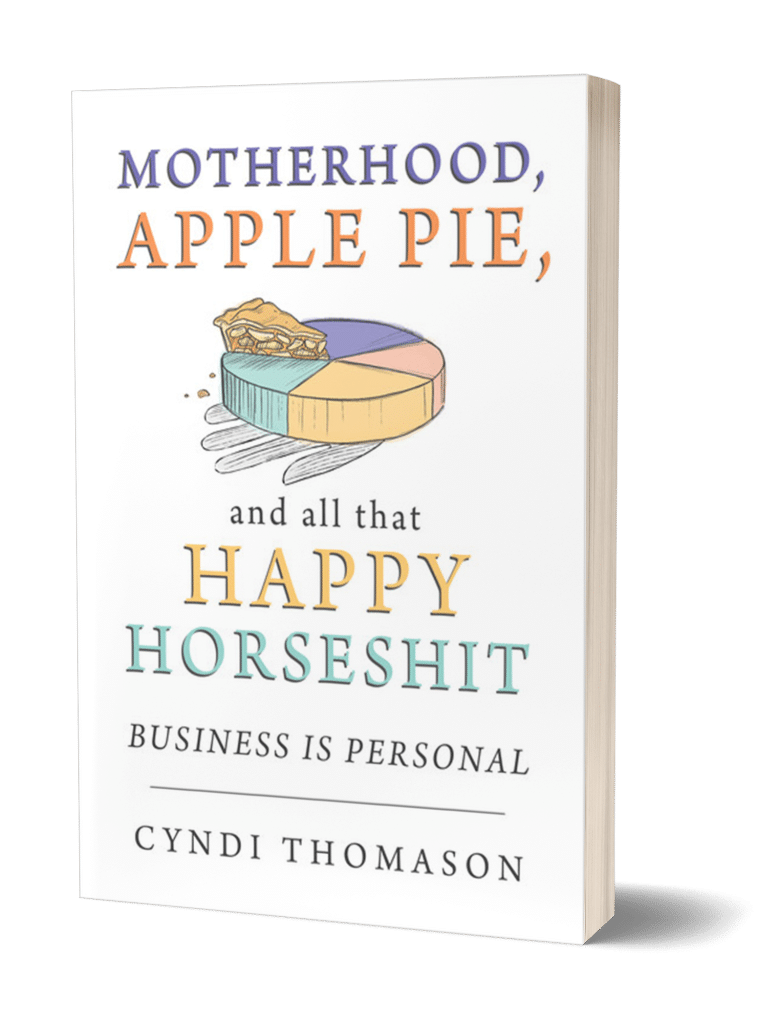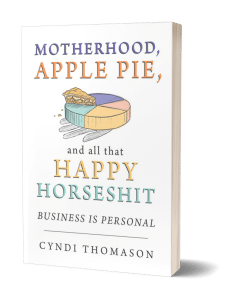 "You're about to discover the recipe for successful momma entrepreneurs."
– Mike Michalowicz, author of Profit First (and a wannabe momma entrepreneur)
Business is Personal
As a Mom, you can have it all and it's better when you do. Using your personal values to create the business of your dreams. By the end of this book you'll be confident in designing a business that supports your family and yourself.  Order Now!