Let's see if The SmartBooks Service is right for you
Your business is performing and you need good numbers, yet you can't do it all. Our SmartBooks Service is a bookkeeping service designed to free up your time. While you concentrate on all the other details in your business, we take care of the accounting and provide financials you can trust.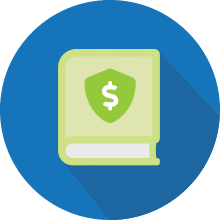 "I highly recommend bookskeep for accounting work. They keep my business in mind when they make decisions and I feel like they really care about how their work impacts my business and life. It's a relief to know the numbers are handled and I can focus on serving my clients and running the business."
"By engaging bookskeep we have been able to save valuable time that we can then pass on to our clients. This helps us to save money while making money."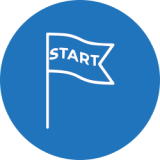 SetUp
We get to know you and your systems and get our systems connected.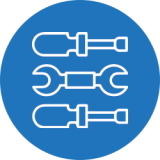 Renovate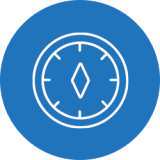 Progress
We handle the day to day and month end, so your financial information is accurate and current.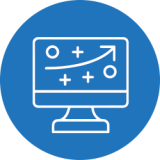 Report
Financial statements issued monthly allow you to monitor trends and make decisions with confidence.
Start making data-driven decisions and become more profitable today.