What is the Profit First Method? 
Profit First, created by Mike Michalowicz and refined for ecommerce by Cyndi Thomason, is a money management method that flips the typical financial equation from Sales-Expenses=Profit to Sales-Profit=Expenses, making profit a priority in your ecommerce business. By using multiple bank accounts to cover your most important areas, you not only increase your understanding of cash flow, but start becoming more profitable as well!
With bank accounts for inventory and taxes, Profit First also helps you with inventory management and tax prep as well. The best part is you can start Profit First in any stage of your ecommerce journey and it will grow right alongside your business!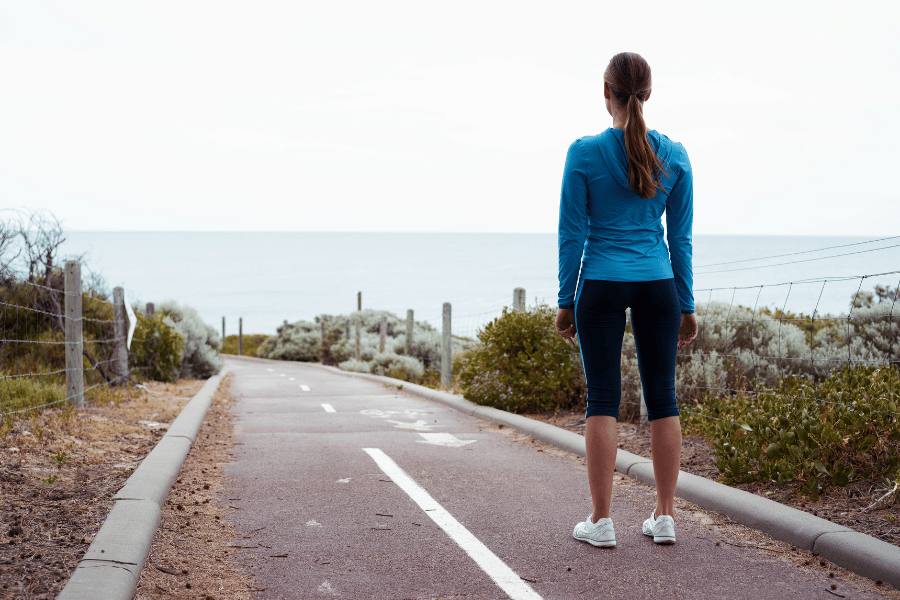 Getting Started with Profit First
What's Different About Inventory?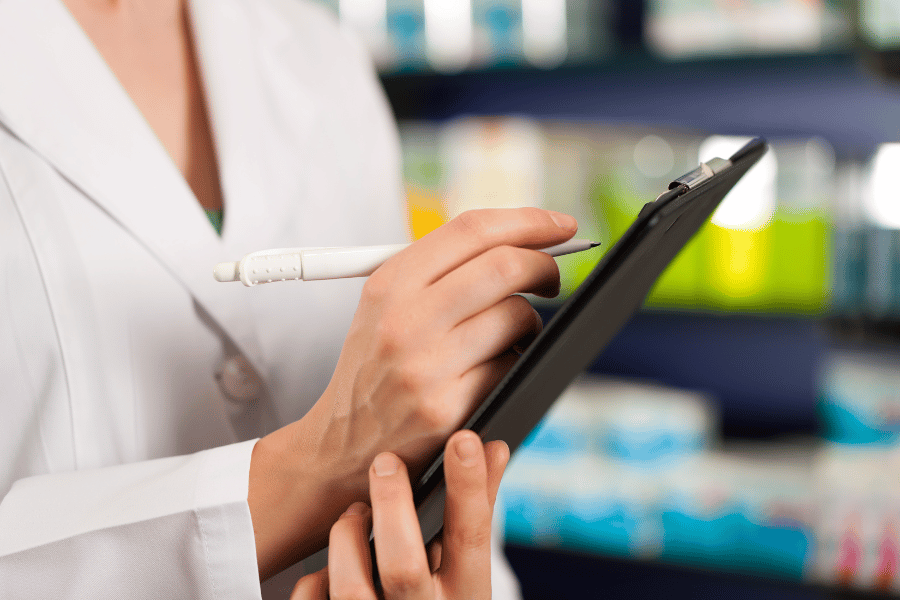 No Fee Online Banking Options for Profit First
Using Profit First to Increase Profits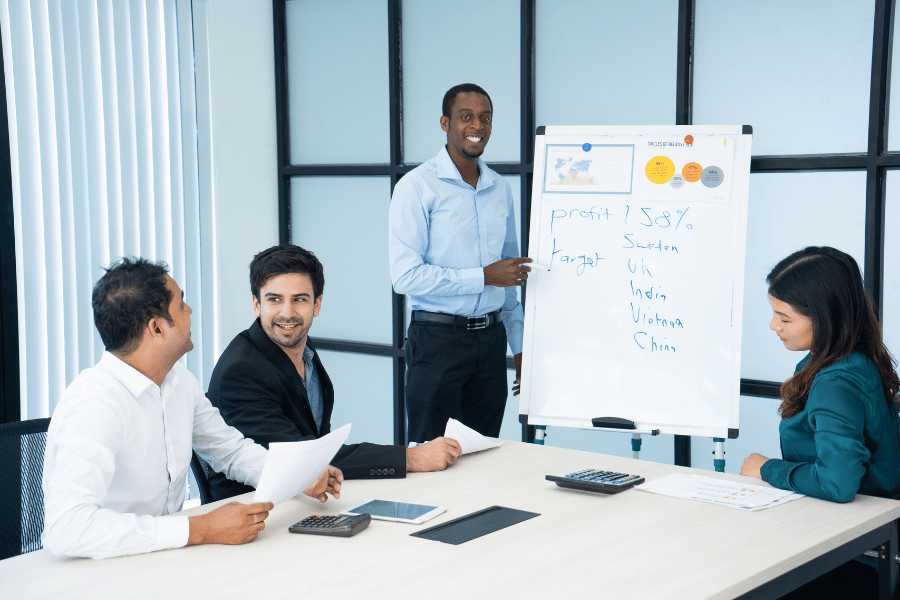 How to Pay Yourself and Build your Team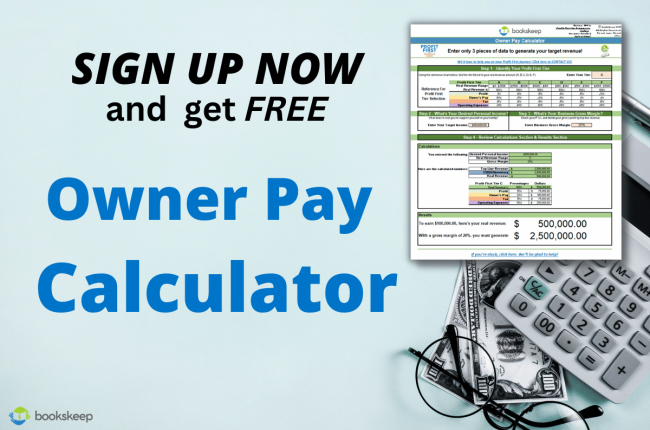 Profit First Challenges for Ecommerce Businesses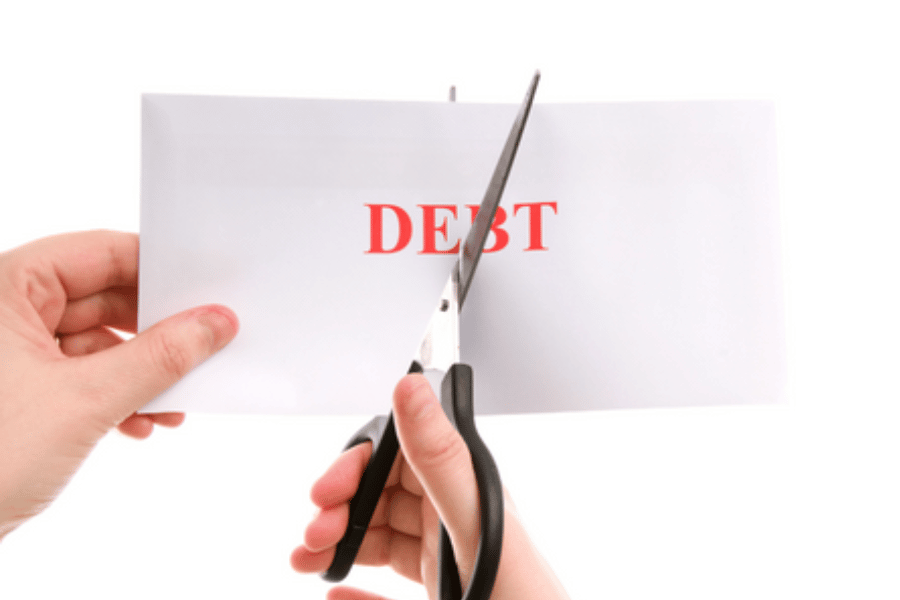 Managing Debt in a Profit First Business
Start making data-driven decisions and become more profitable today.