Meet the bookskeep team, or as we like to call them…our booksPeeps!
Aliza
Ecommerce Bookkeeper
Devoted shopaholic and mom of two precious angels. Settled in Northeast Arkansas by way of the Middle East and northern North America. Loves to explore new destinations and try unique cuisines.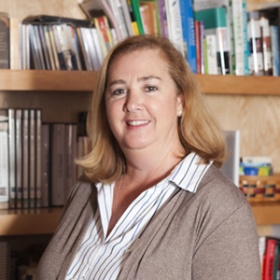 Annie
Ecommerce Bookkeeper
Sun junkie from southern Florida, always up for outdoor activities. Devoted wife and mom of two fine young men, and a natural entertainer!
Bree
Business Development Manager
A natural explorer with a severe case of wanderlust. Devoted mom, and serious fan of the Arkansas Razorbacks. Loves concerts, caffeine, and the Caribbean.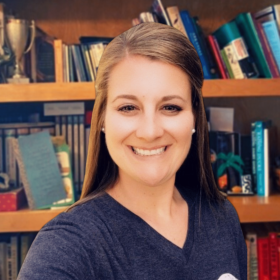 Brianne
Ecommerce Bookkeeper
South Arkansas born and raised. Wife to a hardworking husband and momma to two energetic children. Enjoys camping, spending time with family, a good run, and watching the Razorbacks play football and baseball, Woo Pig! Life in the country is the best there is.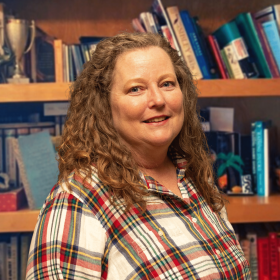 Catherine
Ecommerce Bookkeeper
Mother of two and grandmother of one with a passion for learning, with the exception of cooking! When she's not traveling and reading every historical marker on every road trip, she enjoys spending time with family. In a perfect world, she would spend all her free time in a woodshop, crafting one-of-a-kind pieces to share with family and friends.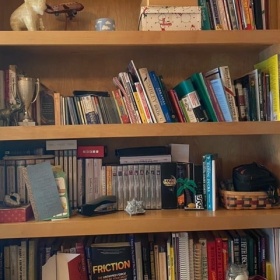 Cheryl
Lead Ecommerce Accountant
Cheryl loves to garden where she lives in the Mission Valley near Flathead Lake in Montana. She has grown kids who live close by, and she and her husband care for lots of dogs, cats, chickens, and bees.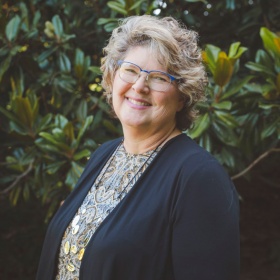 Cyndi
President, aka Head Peep
Master gardener, devoted fan of live performances—classic plays and musical artists. Animal lover extraordinaire; enjoys being surrounded by nature, and spending time with family and friends.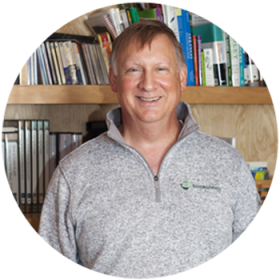 Dave
Chief Operating Officer; also known as Daddy Peep
Fun, outdoor guy always looking for a reason to ride—horses or motorcycles, makes no difference. Loves spending time with family and a menagerie of spoiled pets.
Debbie
Ecommerce Bookkeeper
A gardening-loving grandma with a magic touch for growing all things beautiful. Enjoys cooking much of the food she grows and sharing it with family and friends. Also loves spending time with her three precious granddaughters.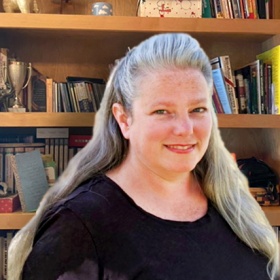 Debby
Ecommerce Bookkeeper
Extrovert who loves those around me.  Passionate about my family and herbalism. I enjoy canning, cooking, and knitting. Nothing beats a bottle of wine with friends.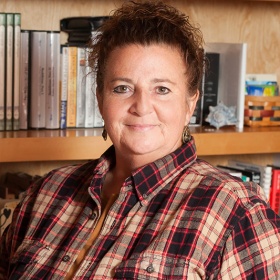 Denise
Onboarding Project Manager & Ecommerce Bookkeeper
Obsessed with all things outdoors, including the natural beauty of the Ozarks; loves family and being a grandma!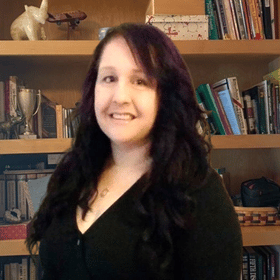 Gigi
Lead Ecommerce Accountant/Onboarding Lead
California girl turned southern. A tall drink of sweet tea who loves her small town and chasing chickens and grandkids. Loves to relax at happy hour with a blended margarita and all the good details of the day. Light on her feet and quick in her brains. Witty and hard-working with a sweet giggle.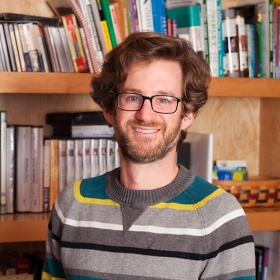 Jeremy
Profit First Advisor
Outdoors junkie and prolific gardener, and a real numbers guy! When not exploring new places with his wife and young kids, he tries to get his kids to clean up their room and helps pack orders for the family ecommerce business.
Jessica
Ecommerce Bookkeeper/SmartStart Specialist
Oklahoma girl transplanted in Arkansas. Labrador-loving, picture-taking busy wife and mom of twin boys. Enjoys dirt bike tracks, new socks, queso and good books!
Karla
Ecommerce Bookkeeper
Dedicated wife and mother of two who most enjoys being in church and spending time with family. Born and raised in Arkansas and loves hunting and fishing.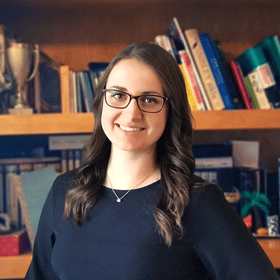 Katie
Ecommerce Accountant/Onboarding Associate
Homebody passionate about creating a simple life on our top-of-the mountain farm and spending time with family. Wildlife officer's wife and mother to three children. Daily chats with my granny keep me grounded.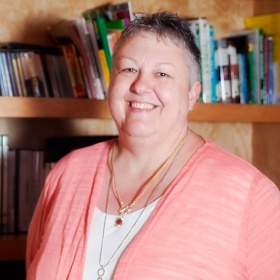 Kelly
Ecommerce Bookkeeper/SmartStart Mentor
Cattle farmer and all-around animal lover; passionate about knitting and crocheting, but not nearly as passionate as being a wife, mom, and grandma. Life is good in rural Arkansas!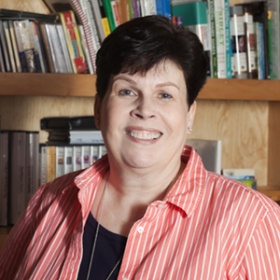 Lori
Ecommerce Bookkeeper
Empty nester mom of three recent college graduates. Major bookworm and lifetime Pittsburgh sports fan relocated to Cleveland. Big-time baker but hates to cook!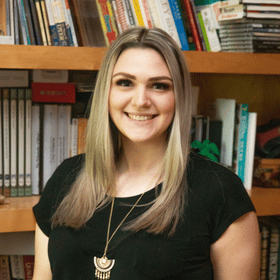 Makenzie
Marketing Associate
Avid road tripper and lover of all animals. Passionate about spending time with her favorite people; making memories and taking pictures. Loves the Natural State and exploring little places in it, but always happy to spend a lazy day at home!
Mandy
Ecommerce Bookkeeper
Avid road tripper and lover of all animals. Passionate about spending time with her favorite people; making memories and taking pictures. Loves the Natural State and exploring little places in it, but always happy to spend a lazy day at home!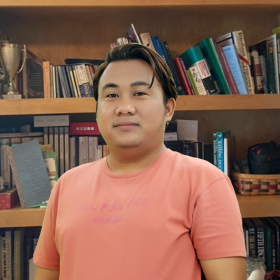 Mavie
Marketing Assistant
Passionate about cooking and enjoys being creative with new flavors and dishes. Loves exploring new places with family and friends, and strolling with his best dogfriend, Ali.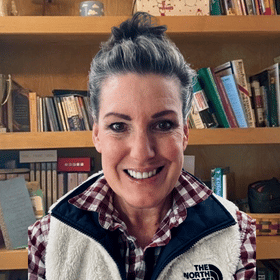 Shawna
Ecommerce Bookkeeper
California born and raised, currently living in Minnesota. I have two grown daughters, both of them nurses and a 12 year old bonus son whom I homeschool. Married to a Special Ed teacher. Love yoga, flipping houses, crocheting, making soap, gardening and exploring our beautiful National Parks.
We're always looking for smart people that believe in exceptional service and attention to detail.