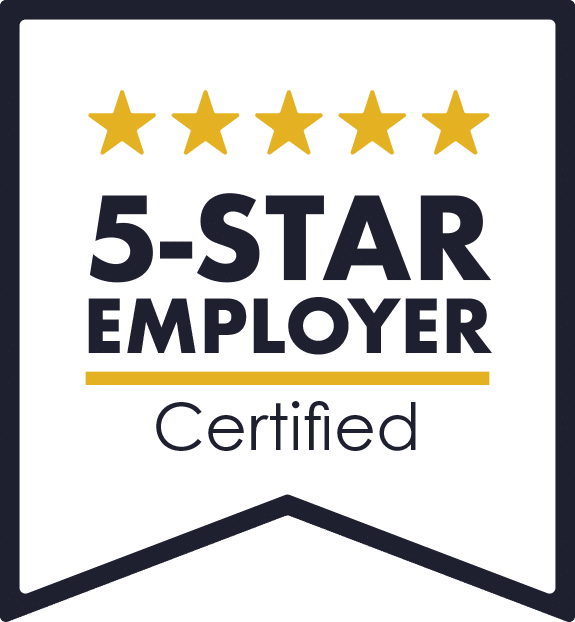 We are always looking for amazing people to join the growing bookskeep team. Is that you?
Whether you're looking to work with a group that offers advancement opportunities, ongoing training, a true sense of team, or personal support, you can stop looking! Once you join the bookskeep team, you officially become a "booksPeep" and part of a family of experienced, caring professionals. This makes bookskeep a wonderful workplace. If you love accounting and you care more than you should about the numbers, then check out Cyndi's videos below to learn more about us. If you like what you hear, apply now so we can learn more about you. Once you become one of us, and you'll want to stay forever! Contact bookskeep today to learn more about ecommerce bookkeeping.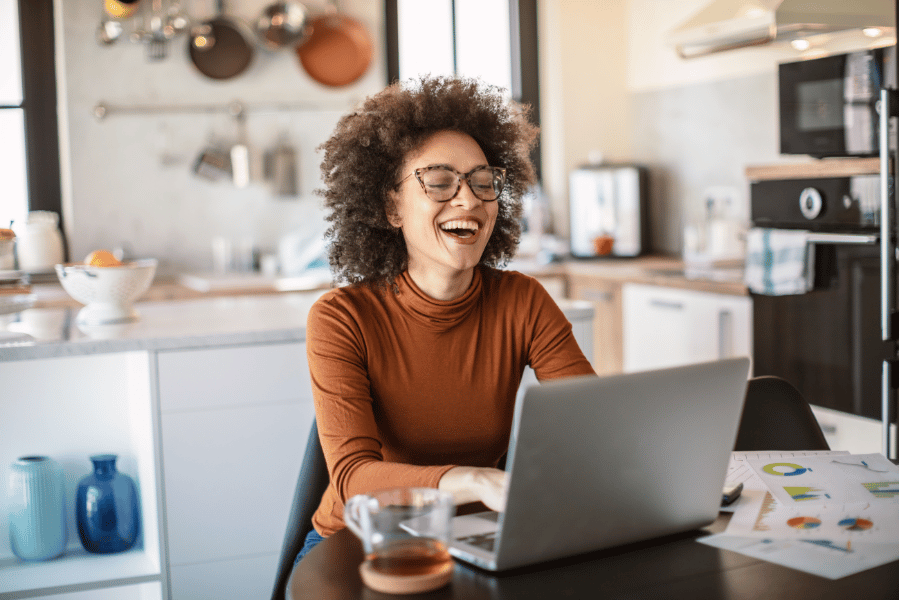 Disclaimer: All applicants who are offered employment with the Company will be subjected to a check of their background, including criminal history, a credit check, and employment verification.
Hear it from our booksPeeps
Jessica
Ecommerce Bookkeeper/SmartStart Specialist
"I love the flexibility this job has given me to stay home with my boys. It's also the most appreciated I have ever felt at a job."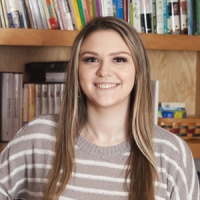 Makenzie
Marketing Associate
"bookskeep has a special place in my heart because it provides me the opportunity to do what I enjoy, both in my career and in my personal life. I have the flexibility to work and still get to do the fun stuff with my family and friends. Working with some of the best and most caring people you could find out there is just the cherry on top!"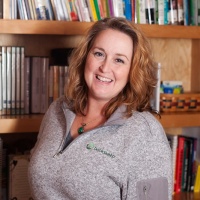 Andrea
Ecommerce Bookkeeper
"I am so grateful to have found bookskeep. Seeing it grow over the years while keeping its integrity and flexible environment makes me proud to be a part of it. The team here values accuracy of course; as well as communication, creativity, and efficiency. Everyone is working toward the same goal and always willing to help each other out."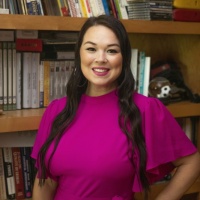 Bree
Business Development Manager
"I NEVER have to choose between my job and being the hands on helicopter mother I always dreamed of being.  The bookskeep family gives me the flexibility and freedom to travel, attend all of my son's school functions and activities, and I still get to be the professional that I've so worked hard to be. "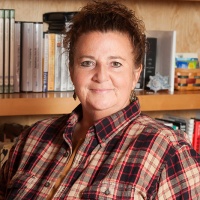 Denise
Onboarding Project Manager & Ecommerce Bookkeeper
"Being able to work from home with a flexible schedule is very important to me for two reasons. First, I'm able to keep my 2½ yr old grandson a couple days each week and second, I save on expenses that come from working in an office, some of which are purchases of professional clothes and shoes, gas and wear and tear on my vehicle, and lunches in restaurants.
Another reason I love bookskeep is that we have fantastic owners who actually care about our team as individuals and who promote growth and development for each of us. They do this by providing training and leadership roles as reflected in our team structure. We have the Core Team who is involved in all the business decisions and then our team is broken into Small Groups, each with a mentor and a leader who help with training and bonding of the team. Each team member is asked what they like and prefer to do and what they dislike to help in placing them in positions that best match their abilities and their preferences."