President of bookskeep
Cyndi Thomason is a best-selling author and thought leader in ecommerce accounting and mom entrepreneurship. With a virtual team located across the United States, Cyndi and her team provide SmartCFO ecommerce business advising, Profit First consulting, and bookkeeping services for ecommerce clients worldwide.
Using the Profit First method she designed specifically for the ecommerce industry, Cyndi and her team coach ecommerce business leaders so they can create a business that allows them to enjoy financial freedom through permanent profitability. Cyndi and her team understand the unique challenges of the ecommerce industry, and their mission is to enable ecommerce businesses to understand their cash flow and become profitable faster. Through a variety of programs and services, Cyndi and the bookskeep team help online businesses go from struggling to thriving and beyond. Whether you sell on Shopify, Amazon, or another platform, Cyndi Thomason is here to help you!
Accolades
Profit First Member of the Year, 2016
Profit First Go-Giver, 2017
Top 50 Women in Accounting, Practice Ignition, 2018
Certifications & Degrees
Profit First Professional, Mastery Level
Coach, Fix This Next
Certified Gusto People Advisor
BA, North Carolina State University
She has also appeared as a guest speaker on many popular webinars and podcasts, such as Freedom Ticket with Kevin King, Bright Ideas with Trent Dyrsmid, and eCommerceFuel Podcast w/Andrew Youderian.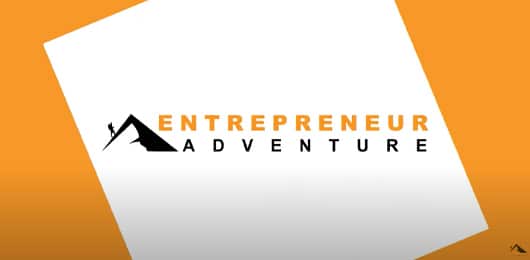 Entrepreneur Adventure
Profit First for Amazon Wholesale Sellers with Cyndi Thomason and Entrepreneur Adventure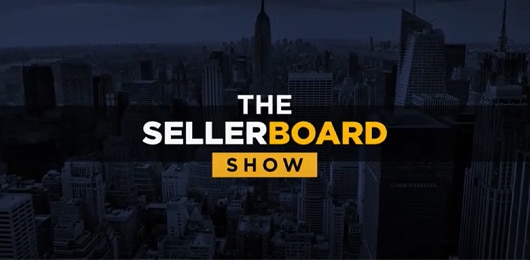 The SellerBoard Show
Put Your Profit First in Your Amazon Business with Cyndi Thomason and sellerBoard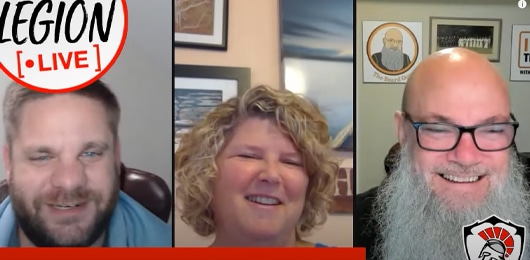 Private Label Legion
Knowing Your Numbers in Business – The 3 Ecom Seller Mistakes with Cyndi Thomason and Private Label Legion
Get Cyndi on stage at your next event! Cyndi offers meaningful and engaging presentations and keynote addresses to your in-person or virtual audience on a variety of topics, including:
Ecommerce accounting with Profit First;
Creating community and connection with virtual teams;
Time management and Sacred Space for entrepreneurs; and
Mothers as Entrepreneurs
Cyndi's past appearances include ASD Market Week, SellerCon, Prosper, Ecommerce Fuel Live, and other ecommerce and entrepreneurship events.
Profit First for Ecommerce Sellers: Transform Your Ecommerce Business from a Cash-Eating Monster to a Money-Making Machine
This book is for every online seller who dreams of ecommerce prosperity. As an ecommerce seller, do you struggle with
Managing inventory,
Relying on debt,
Understanding your financial data, or
Maintaining your focus?
Cyndi Thomason has taken the core concepts of the Profit First methodology, created by Mike Michalowicz, and customized them to address the specific needs of the ecommerce business. With Profit First for Ecommerce Sellers, you will discover a panacea for these common struggles that will take you from simply getting by to becoming permanently profitable.
Motherhood, Apple Pie, and All That Happy Horseshit
Moms often face the choice between continuing to work or staying home with their children. They believe they must separate their business and personal worlds. Either choice leaves a part of their heart behind. It doesn't have to be this way! In Motherhood, Apple Pie, and All That Happy Horseshit, Cyndi Thomason shows you how to use your personal values to create the business of your dreams, one that supports your family without sacrificing yourself. Weaving from-the-trenches wisdom with true stories from her own journey and those of other moms, Cyndi offers simple ideas, exercises, and frameworks that will help you find clarity and reclaim what matters to you.
Featured Speaker at Ecommerce Events