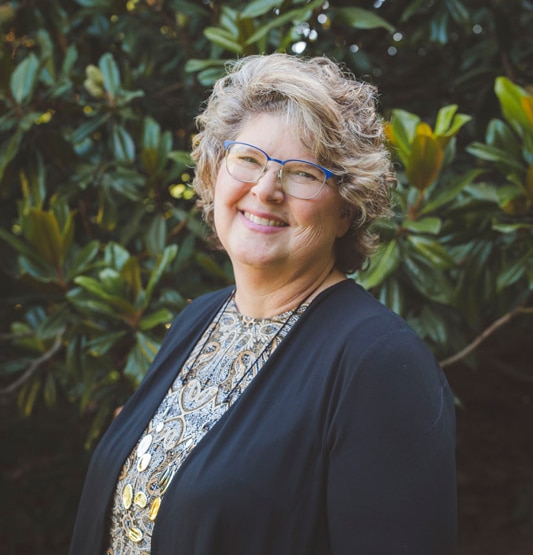 President of bookskeep
Cyndi Thomason is a thought leader in ecommerce accounting. She is a Mastery Level Certified Profit First Professional, Certified Fix This Next Coach, Profit First speaker, best-selling author and founder/president of bookskeep. With a virtual team located across the United States, Cyndi and her team provide Progress Masters ecommerce business advising, Profit First consulting and bookkeeping services for ecommerce clients worldwide.
Using the Profit First method she designed specifically for the ecommerce industry, Cyndi coaches ecommerce business leaders so they can create a business that allows them to enjoy financial freedom through permanent profitability. Cyndi and her team understand the unique challenges of the ecommerce industry, and their mission is to enable ecommerce businesses to understand their cash flow and become profitable faster. Through a variety of programs and services, Cyndi and the bookskeep team help online businesses go from struggling to thriving and beyond. Whether you sell on Ebay, Amazon, or another platform, Cyndi Thomason is here to help you!
Cyndi is author of the bestselling book, Profit First for Ecommerce Sellers and creator of the online course by the same name. Much of her time is devoted to speaking at various industry events such as ASD Market Week, SellerCon, Prosper, Ecommerce Fuel Live, and many others. She has also appeared as a guest speaker on many popular webinars and podcasts, such as Freedom Ticket with Kevin King, Bright Ideas with Trent Dyrsmid and eCommerceFuel Podcast w/Andrew Youderian.

Named Profit First Member of the Year in 2016, Profit First Go-Giver in 2017, and one of the Top 50 Women in Accounting in 2018 presented by Practice Ignition, Cyndi is a regular contributor to Inventory Lab and eComEngine blogs and newsletters.