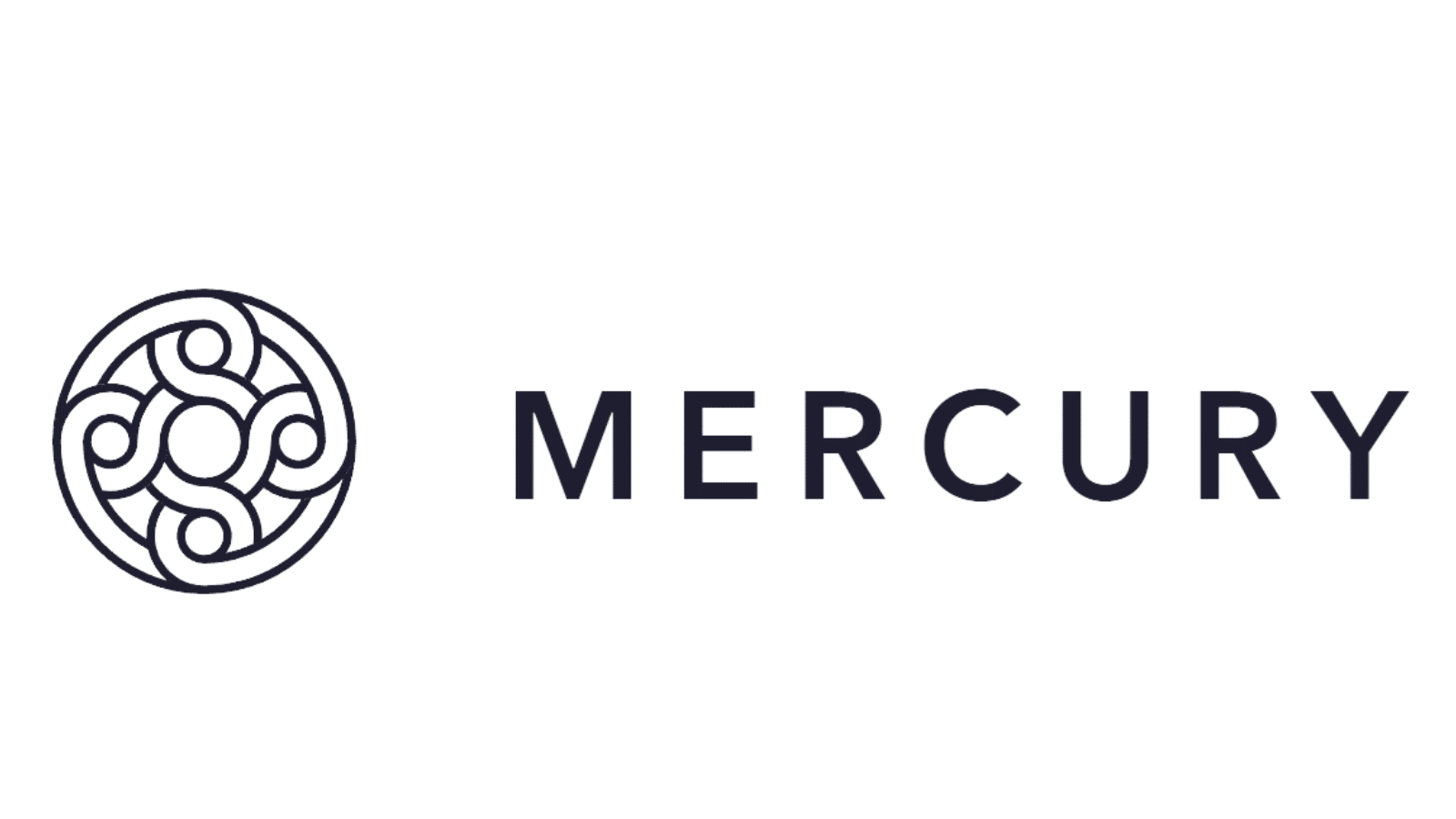 Finding banking services that fit the needs of ecommerce sellers is sometimes challenging, especially for those implementing the Profit First system. We hear this often at bookskeep, and our clients are always inquiring about options and services that are available to them. In addition, the banking world is changing, and the customer experience is front and center for the fintech banks. There are many new options that can supplement your relationship with a traditional bank to make your Profit First banking easier. These options can help you more easily manage your expense payments through online bill pay and virtual and physical debit cards for your employees. There are numerous options to consider so I wanted to highlight them in this blog series. For the next four weeks, we will be spotlighting these services so you can consider if they will make your business banking smoother.
Guest blog from Tyler Henderson at Mercury.com
If you're running a Profit First ecommerce business, banking services are vital to your operations. But acquiring these services can often be a painful experience. Founders, CFOs, comptrollers, and accountants are far more likely to work around constraints of incumbent financial institutions rather than working with one that supports your Profit First business from day one. Pain points don't end with getting your account set up, ongoing management of how your employees are spending your money, and monthly reconciliation. This only compounds when you are using Profit First and have 5 or more accounts spread across potentially as many different banks.
Easy Profit First Set Up
A recurring pain point we hear from customers at Mercury.com is how cumbersome it is to open a US business bank account; let alone the minimum of 5 accounts you need to run a Profit First business. Most business banks require you to physically go into a bank branch and sign up for an account, which is at the very least inconvenient, but at the most, prohibitive to doing business if you live outside of the US. Account approval can take weeks, and the pain only increases if you need to open multiple accounts. Some banks won't allow you to open multiple accounts or require high account minimums that heavily restrict a scaling business.
At Mercury, we believe in making banking stacks simpler. Our application process is completely online, so you never have to go into a bank branch. Once you've submitted your application, most accounts are approved within 72 hours. Once your first account has been approved, you can then seamlessly create additional accounts and appropriately label them with just a few clicks.
Painless Usability, Controls, and Accountability
Ongoing account maintenance is never fun. But Mercury is making it easy and painless. Businesses also reduce the chance of misspending with the modern controls that Mercury provides.
You can instantly create and activate digital cards for each of your accounts and employees and set daily limits for spend. If the employee is misusing funds, you can quickly catch it and pause or de-activate their card.
Professionally Scale
Running your Profit First business with Mercury will allow you to track and reconcile your accounts all from one login.
You can create and assign custom user permissions, allowing accountants to access your accounts and download reports for reconciliation without the authority to make any changes.
Additionally, our best-in-class integrations with Quickbooks, Xero, Pilot, and Gusto ensure that you scale at a rapid pace.
Open Profit First Accounts with Mercury.com
With Mercury for ecommerce accounts, you can create free sub-accounts instantly for effortless segmentation. Mercury enables Profit First businesses to quickly open sub-accounts for Income, Owners Compensation, Operating Expenses (OpEx), Profit, and Tax. Mercury also has no minimum balance requirements, so you don't have to worry about low-balance fees.
Icing on the cake? Domestic and international wire transfers are free, making Mercury a no-cost banking stack solution for ecommerce businesses doing businesses both locally and internationally. Ultimately, no fees means putting more profits back into your pocket.
Learn more about Mercury and speak with one of our banking stack specialists and see how we can help your ecommerce business become a Profit First business with ease!
*Mercury is a financial technology company, not a bank. All banking services provided by Evolve Bank & Trust®️; Member FDIC
Interested in Profit First?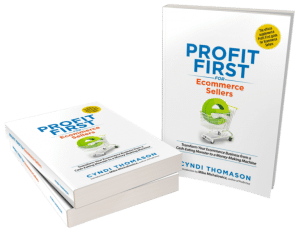 If your ecommerce business isn't where you'd like it to be in terms of profitability, check out my book, Profit First for Ecommerce Sellers. It answers important questions about how to implement Profit First in an ecommerce business. Take control of your money and your business, and put Profit First to work for you!
You can also sign up for the Profit First for Ecommerce Sellers Online Course. As a Mastery Level, Certified Profit First Professional, I will teach you why Profit First works so well for ecommerce businesses and the particular challenges for businesses that have physical products requiring inventory management. You will learn how your behavior drives your money management habits for your business and how you can set up your business bank accounts to work with your habits.
Check out all our ecommerce accounting and profit advising services here!