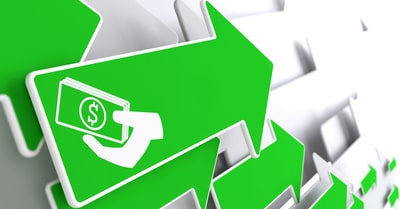 A couple of weeks ago I had the pleasure of being a guest on InventoryLab's OpenLab webinar series. It's always nice to chat with Jeff Campbell and his team about all things Profit First- and inventory-related. There's a lot to discuss there, and we make good use of our time together!
In this webinar, we talked about how ecommerce sellers can best prepare for the upcoming 4th quarter. We covered everything from why it's important to start now, to what you can do to get started so you're ready when it hits. As we all know, Q4 will be here before we know it!
We also discussed reviewing your products for profitability, misconceptions about money that so many ecommerce owners have, and common mistakes that people make when it comes to managing their business finances.
Listen to the full webinar here. It's full of great information, insights and tips to help you prepare for Q4 and beyond!
Following the webinar, I wrote a guest blog for InventoryLab answering some of the most common questions we were asked during the webinar. Jump over to the InventoryLab blog site to learn what those questions were. Maybe you have the same ones!
Interested in Profit First?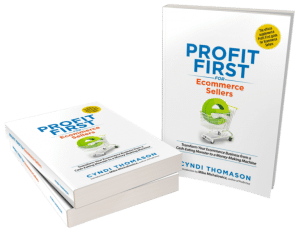 If your ecommerce business isn't where you'd like it to be in terms of profitability, check out my book, Profit First for Ecommerce Sellers. It answers important questions about how to implement Profit First in an ecommerce business. Take control of your money and your business, and put Profit First to work for you!
You can also sign up for the Profit First for Ecommerce Sellers Online Course. As a Mastery Level, Certified Profit First Professional, I will teach you why Profit First works so well for ecommerce businesses and the particular challenges for businesses that have physical products requiring inventory management. You will learn how your behavior drives your money management habits for your business and how you can set up your business bank accounts to work with your habits.
Check out all our ecommerce accounting and profit advising services here!