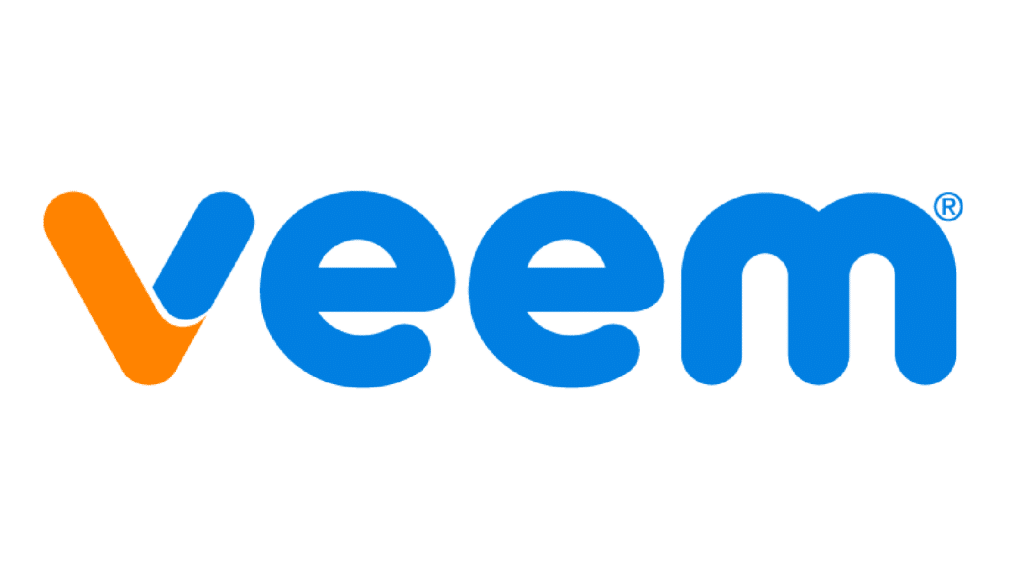 This is the last of our 4-part series on banking services. In this week's blog, guest blogger Peter Stewart tells you how Veem.com is an all-in-one solution for domestic and international AP and AR payments, and where Profit First ecommerce sellers can see it AND believe it!
Guest blog by Peter Stewart, Accounting Senior Sales Manager, Veem
At Veem, we understand the challenges a Profit First ecommerce business faces when it comes to managing financial data and dealing with vendors across the globe. Veem is a preferred partner of accounting firms, known for a secure and trusted platform that provides transparency for both international and domestic payments at all times. We are built for businesses that require an all-in-one solution for their accounts payable and receivables.
Simplify Processes and Reduce Errors with Accounting Software Integrations
Switching between multiple tabs is never fun, or having to go to the bank to send a payment, or even worse, having to change bank accounts in order to set up new processes. Veem integrates with the top accounting software—Xero, QuickBooks Online, and NetSuite, providing the simplest way to consolidate your accounts payable and receivable platforms. Send an international payment within Veem and provide your vendor the option of how they wish to receive the funds, all without having to leave your desk or having to sign up for a new account. Veem uses your accounting software, QuickBooks Online for example, as the source of truth. Meaning everything entered within QBO will sync into Veem for you to facilitate your accounts payable and receivables for domestic and international payments all within Veem's dashboard.
Streamline Approvals
Firms, much like Profit First ecommerce businesses that have a minimum of five accounts, require a system that allows the business owner or controller to approve outgoing invoices and payments. Veem offers a solution for this problem with approval structures built into the platform to give you complete control and transparency. Set your approval structure based on dollar amount, approval by certain individuals, or by the department.
Seeing Truly Is Believing
At Veem, we believe it should be easy to send money anywhere with no cost for domestic and at competitive rates for international payments. Our services are built to make you and your client's lives easier and save you money. Signing up your Profit First ecommerce business with Veem is easy and free, but we know seeing is believing. Please join us for a 30-minute group demonstration with Q&A on December 7th at 12 pm-12:30 pm EST to get a live look at how Veem works and how it will take your business to the next level. Sign up here for the live demonstration, or visit our website to learn more here.
Interested in Profit First?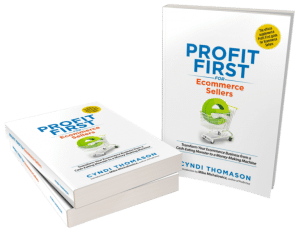 If your ecommerce business isn't where you'd like it to be in terms of profitability, check out my book, Profit First for Ecommerce Sellers. It answers important questions about how to implement Profit First in an ecommerce business. Take control of your money and your business, and put Profit First to work for you!
You can also sign up for the Profit First for Ecommerce Sellers Online Course. As a Mastery Level, Certified Profit First Professional, I will teach you why Profit First works so well for ecommerce businesses and the particular challenges for businesses that have physical products requiring inventory management. You will learn how your behavior drives your money management habits for your business and how you can set up your business bank accounts to work with your habits.
Check out all our ecommerce accounting and profit advising services here!