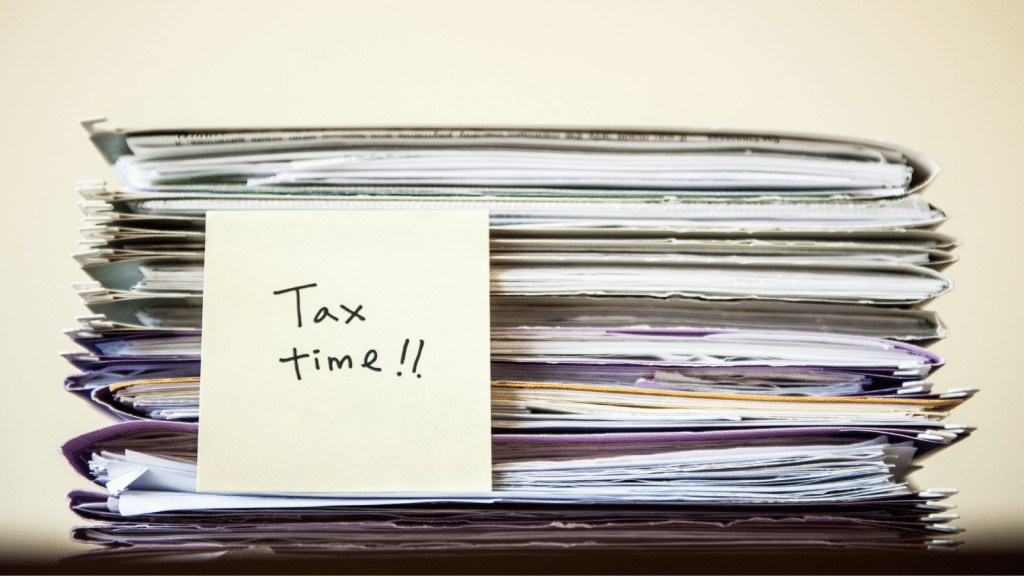 In Week 2 of our 4-part blog series on preparing your ecommerce business for year-end and tax time, we discussed bank statements, owner pay, expenses, and 1099 filings. Hopefully, you added these tasks to your calendar and were able to knock them out over the course of the week. This week, we'll look at the next four tasks to get done.
Week 3: Tasks on Deck for This Week
Review vendor payments. Pull a vendor report from your software or make a list from your bank statements and take note of vendors who received payments from you of more than $600. Are these payments for incorporated businesses? If they could be construed as an independent contractor or if they were made to an attorney, ask for a W-9 to ensure you have their information correct and can file a 1099 in January if needed.
Take a look at your loans and how they are reflected on your books. Do you have the loan principal listed on your balance sheet? Have you recorded the principal payments against that loan? Do you have the interest recorded as an interest expense on the profit & loss statement?
Review your mileage. Do you have your business mileage documented? Have you paid yourself for business mileage? Suggestion: On January 1, take a picture of your odometer to ensure you have a starting point for your mileage for 2022.
Gather home office deductions. Organize the documents for your expenses such as utilities, property taxes, insurance, etc.
By now, you should be feeling pretty good about where you are at this stage of your tax prep. If you haven't completed all your tasks from Week 1 or Week 2, commit to doing those now, before beginning Week 3 tasks. If you let them snowball on you, you'll find that stress creeping its way back in, and that's not the goal we're after here! You can do this! Next week is the final portion of your task list. We'll tie up the loose ends and have you ready to meet tax time head-on in the new year!
Interested in Profit First?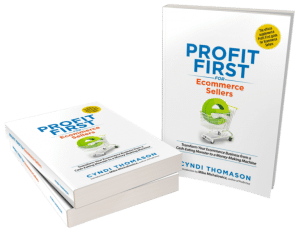 If your ecommerce business isn't where you'd like it to be in terms of profitability, check out my book, Profit First for Ecommerce Sellers. It answers important questions about how to implement Profit First in an ecommerce business. Take control of your money and your business, and put Profit First to work for you!
You can also sign up for the Profit First for Ecommerce Sellers Online Course. As a Mastery Level, Certified Profit First Professional, I will teach you why Profit First works so well for ecommerce businesses and the particular challenges for businesses that have physical products requiring inventory management. You will learn how your behavior drives your money management habits for your business and how you can set up your business bank accounts to work with your habits.
Check out all our ecommerce accounting and profit advising services here!