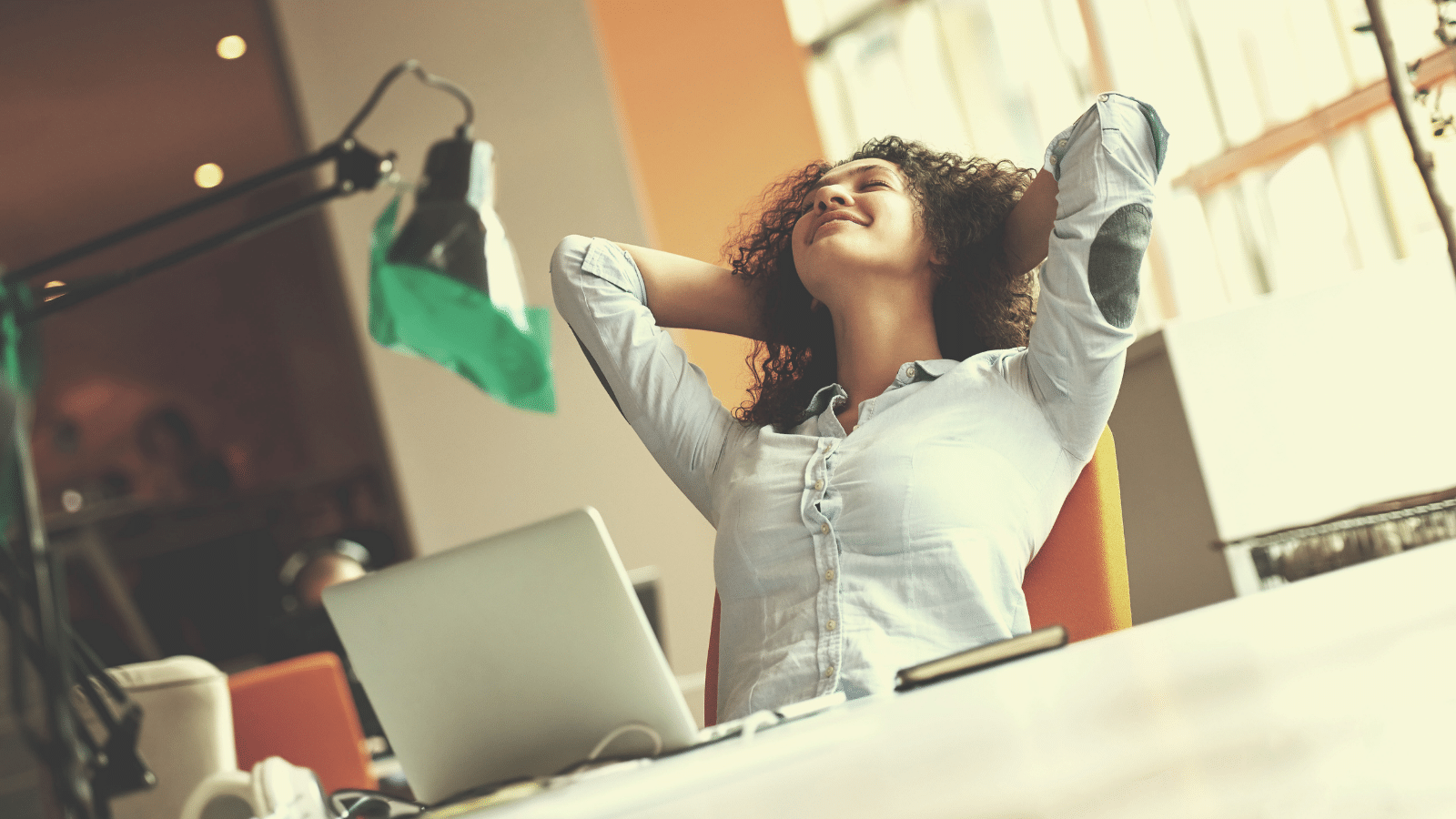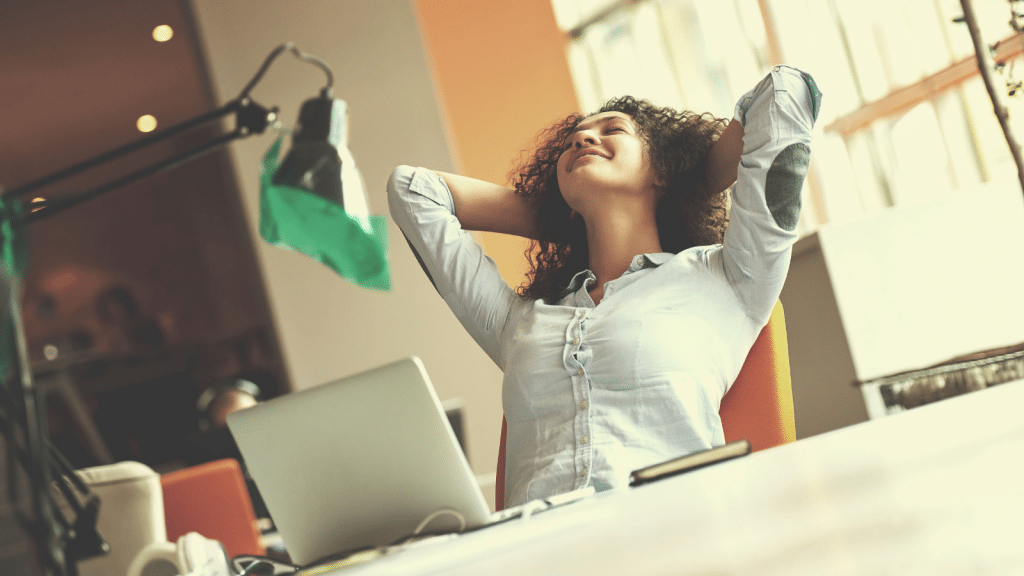 Here we are. It's December already. Q4. That means holiday cheer, peppermint lattes, last-minute shopping, and yes, the dreaded year-end prep time! But does it have to be so stressful? What if you could prepare for year-end and tax time in a more organized fashion and reduce the stress that comes with this time of year?
One reason year-end/tax time is stressful for many business owners is that they wait until the last minute to begin preparing for it. The key to reducing that stress is to gather your tasks and handle them a few at a time before the overwhelm sets in. Over the next four weeks, I'll be sharing my checklist for tasks that fall on every ecommerce business at year's end and how to take on each one with confidence. Let's get started!
Week 1: Focus on These Tasks First!
Take each task below and commit it to your calendar for this week. You'll find great satisfaction in marking them off as you complete each one.
Meet with your tax preparer now. If you have anything unusual that you need to clarify, ask how it will impact your taxes. Taking action before year's end gives you more flexibility.
Make a list of your bank statements and credit cards.
Download a copy of your statements for each month in 2021 (or make sure you have a paper copy in your file).
Review your QBO or Xero Make sure you have your coding up to date for the bank feeds. If you're behind, break the task down into one account per day.
There you have it! Week 1 of your year-end tasks is outlined, committed to your calendar, and ready for you to accomplish. When you're done, you can take a breath and focus on your other business activities. Or relax and enjoy a peppermint latte! Check back next week for part two of your year-end task list. You'll see how breaking this down into manageable pieces will help you accomplish more with less stress…something we all need this time of year!