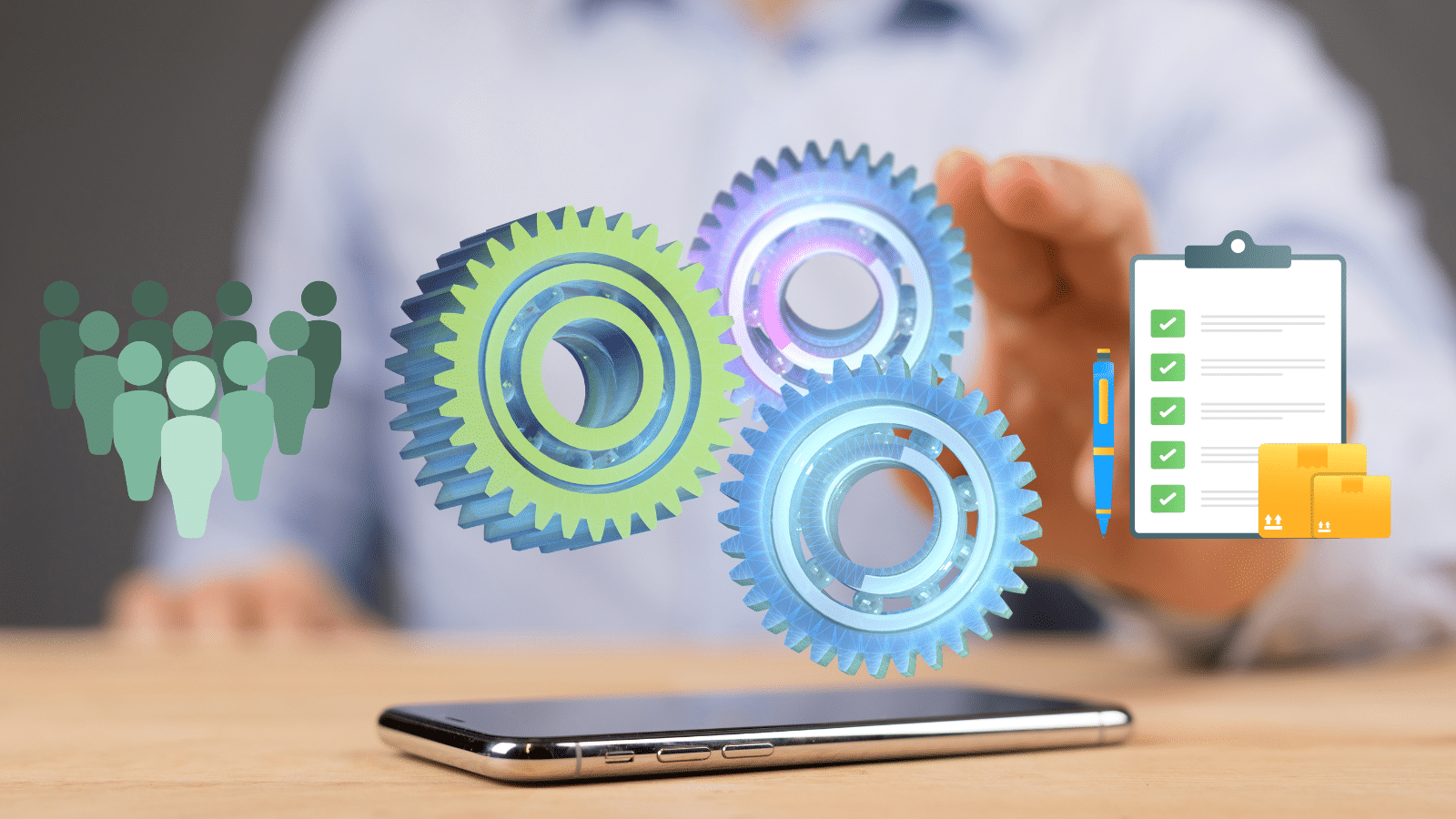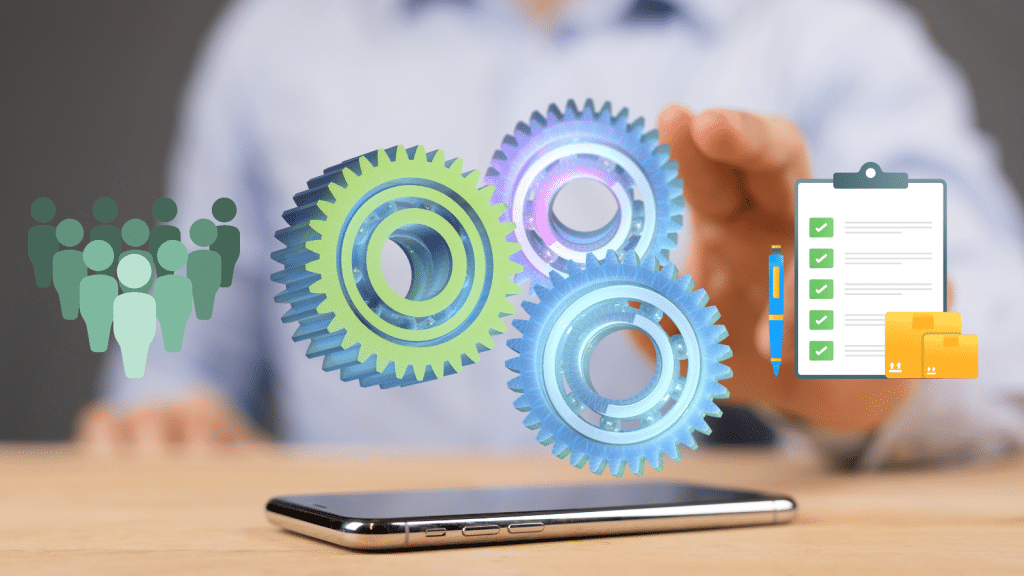 Now that we've talked about better understanding your numbers and managing your cash, we can talk more about your processes and products. This week, we'll dive farther into the groundwork that needs to be done with people, processes, and inventory.
People & Process
With so many software and channel options available to you today, it's important to make sure you have the right systems and the right people to work with them.
Upgrade Software & Systems
You should only upgrade as needed, and evaluate carefully. This is an area where you can find yourself paying big money for all different SAAS programs and packages. Decide on software integrations – there are some key ones to explore. For example, you'd benefit from integrating your sales channels with your accounting software, inventory software, email software, and customer management.
Increased Marketing Channels
You've probably begun to experiment with Google ads, Facebook advertising, or maybe Amazon PPC. You might have multiple email campaigns in flight, an affiliate program, or a referral program. This phrase comes to mind: "Half the money I spend on advertising is wasted; the trouble is I don't know which half". As much as possible try to track expenses and results from your marketing efforts.
It's really easy to spend a lot on marketing and advertising – and many ecommerce companies find that it eats up a lot of Operating Profit. Don't fall into the trap where you only look at the relationship between marketing and sales. Building a company that also measures the marketing spend impact on the bottom line is critical.
Hire Employees
If you didn't set up a payroll system before, you'll probably do so now. At this point, you might be on payroll (dependent on business structure) and you may have some contractors. You may even have a
part-time or full-time employee. Work on getting more formal processes in place. Start documenting things like hiring/firing procedures, bonus plans, defined service level agreements, and communication plans.
Inventory
Your inventory is one of the most crucial parts of your business, so understanding financing options, product costs, and profit margins are essential to success in your business.
Understand Financing & Schedule Details
Can you get terms with any of your vendors? If so, make sure to sign up! This will greatly strengthen your flexibility and cash flow decisions. What about with your manufacturer? Can you pay 30% upfront and the rest at shipping? Any flexibility for payments 30 days after shipping? You might not get terms on your first order, but as your relationships build up, keep terms on the table. Plan out payment details and dates. Ensure you have a plan in place, or cash in the bank that follows payment timing.
*This doesn't have to be limited to inventory vendors! Try to get flexible terms with all vendors.
COGS Component Clarity
There are numerous cost components to every product – and getting clarity on each cost is critical. These are all the pieces that determine product profitability. Leave no stone unturned! Add up things like labels, packaging, barcodes, boxes, freight from the manufacturer, shipping to the customer, credit card fees, commissions, referrals, custom/tariffs… and of course the product cost itself. Even though it's not an official part of the Gross Margin formula, while you're at it, take a look at the SKU-level PPC/marketing cost.
Expand Product Line
You have your initial SKU(s) in motion and now you might explore complementary products or variations of existing SKUs. Complete a profitability analysis upfront – do not wait until you've placed the production order. Implement a profit margin "gate" – do not proceed forward unless the product hits your margin targets.
Portfolio Margin & Mix
Let's look at an example: product A has a gross margin of 10% and product B has a gross margin of 50%. Does this mean your company has an average margin of 30%? Not so fast! If 90% of your sales come from product A and 10% of your sales come from product B, you're selling way more of a lower margin SKU. This means your actual product portfolio is way less profitable than just saying that your products have an average margin of 30%.
Total Units Sold 1000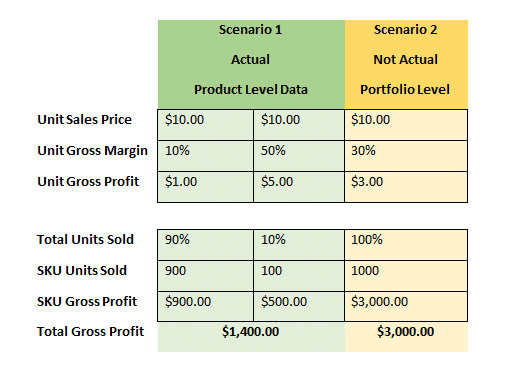 This is why you must understand the details and numbers behind each SKU. This will give you the data you need to make critical product decisions.
Product Returns
Marketplaces like Amazon have a lot of moving pieces – your products are being bought, sold and transferred between warehouses, then returned and reviewed all the time. There are services like Getida or RefundsManager that support you with auditing data around reimbursements, refunds, and inventory reports. They help close gaps in logistic and financial discrepancies to ensure you're getting all the money owed to you. (Of course, they take a cut of the reimbursements/refunds they recover for you – but this is probably money you would not have recovered on your own.)
Additionally, implement a quality assurance program to review your physical returns. Many times, the product returns you receive can have a second life as a revenue & cash source on sales channels like eBay.
Now that we have discussed the groundwork for growth, it's time to put these decisions to work! Get your homework done now, because next week we are moving into the growth stage and everything that you can expect to decide then!
Of course, if you need some help with software or setup, bookskeep is here and ready to help! Reach out to our team today!
Do you know about Cyndi's new book?
Motherhood, Apple Pie and all that Happy Horseshit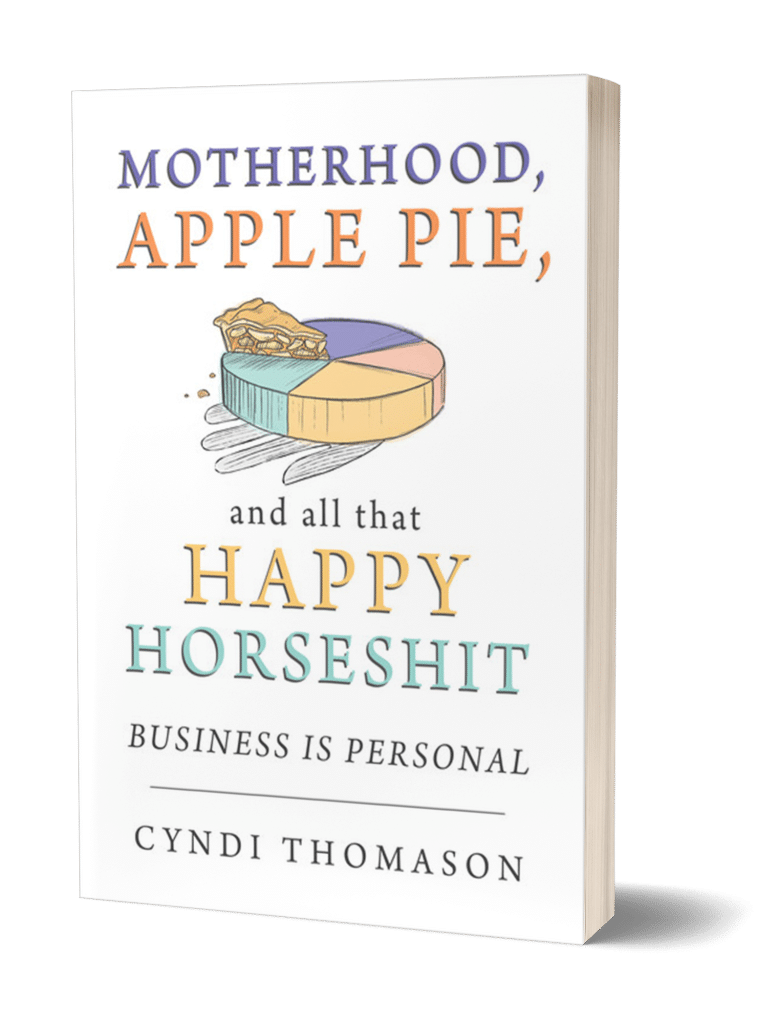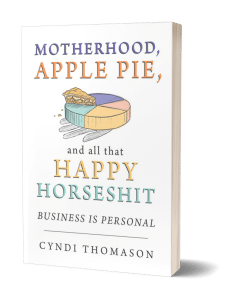 "You're about to discover the recipe for successful momma entrepreneurs."
– Mike Michalowicz, author of Profit First (and a wannabe momma entrepreneur)
Business is Personal
As a Mom, you can have it all and it's better when you do. Using your personal values to create the business of your dreams. By the end of this book you'll be confident in designing a business that supports your family and yourself. Click here to learn more about the book.
PRE-ORDER NOW and get special BONUS.
Interested in Profit First?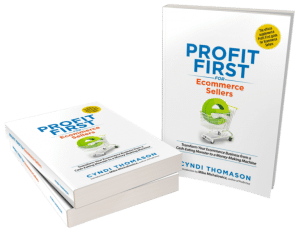 If your ecommerce business isn't where you'd like it to be in terms of profitability, check out my book, Profit First for Ecommerce Sellers. It answers important questions about how to implement Profit First in an ecommerce business. Take control of your money and your business, and put Profit First to work for you!
You can also sign up for the Profit First for Ecommerce Sellers Online Course. As a Mastery Level, Certified Profit First Professional, I will teach you why Profit First works so well for ecommerce businesses and the particular challenges for businesses that have physical products requiring inventory management. You will learn how your behavior drives your money management habits for your business and how you can set up your business bank accounts to work with your habits.
Check out all our ecommerce accounting and profit advising services here!