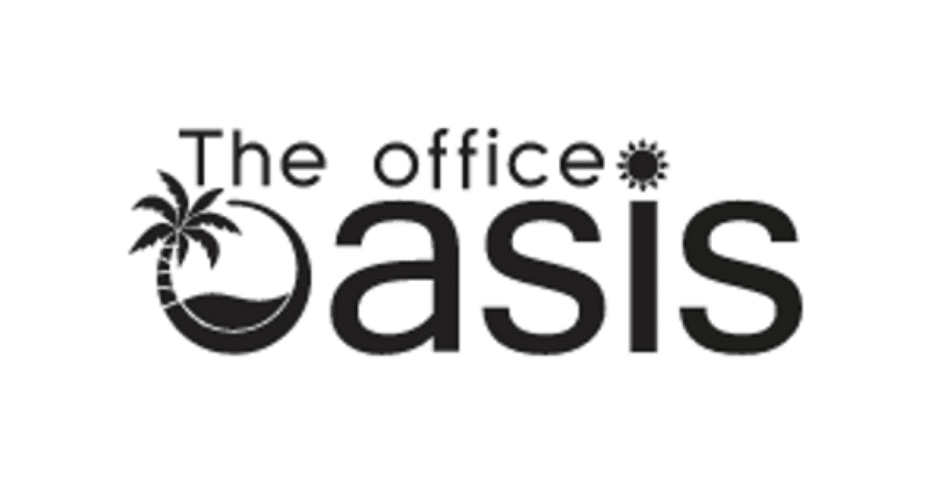 Kevin Lehoe, owner of The Office Oasis, struggled to find a bookkeeper who could deliver his financials quickly and accurately. Month after month, he was unable to trust his numbers and make informed decisions about his business. When he started working with bookskeep, he was excited to find that he was finally getting accurate and up-to-date numbers every month!
We asked Kevin to talk about his experience with bookskeep, and he was more than happy to share!
What stands out about bookskeep?

In general, is just basically their willingness to improve on everything. So, every quarter we do kind of like a quarterly look at the financial documents and the books, and they always ask me, is there anything else that we could be doing better? Is there anything else you'd like to add to the service? And really that's the thing that sticks out the most.
Did you have any concerns before starting with bookskeep?
Mainly the timeliness of receiving the financial documents on a monthly basis, and also the accuracy.
Are any of the concerns still an issue?
You know, they eased my concerns right away. And after being with them for two years, I've seen one, they are extremely accurate with all their accounting and financial documents. I know that I have a lot of trust in bookskeep that the financial documents I'm looking at, month after month are extremely accurate and their attention to detail is fantastic. And the timeliness is incredible.
Are there any benefits working with ecommerce bookkeeper?
Since they know the ins and outs of that, they understand the cashflow cycles, the inventory cycles, they can give you different advice. It's not necessarily financial advice, but it's different things that you can do in your business day to day that they can actually help with since they are in a sense, experts in ecommerce on the bookkeeping side.
What is a major difference since starting with bookskeep?
When I look at my business and the financials, I know that they're really accurate, so I can make decisions on a monthly basis. And it really gives me an inside look to how the business is operating and the ways that I can prove certain things and make high level decisions
How is the communication with bookskeep?
If my bookkeeper doesn't know the specific answer, as I mentioned, they'll try to get the answer from someone else on the team. So, I think the open line of honest communication really helps anytime I have a pressing question or whatnot.
Why work with bookskeep?
I wish I would have found bookskeep year one into my business. It took me until year three. I've really had my business develop and just having those numbers and knowing those numbers from the beginning is really important. So, I would say just 100% recommend it and it's definitely worth getting on board and having this service because it's just feels like another member of your team that's helping you out in the grand scale of your business.
Want to book an appointment? Contact us now!

Interested in Profit First?
If your ecommerce business isn't where you'd like it to be in terms of profitability, check out my book, Profit First for Ecommerce Sellers. It answers important questions about how to implement Profit First in an ecommerce business. Take control of your money and your business, and put Profit First to work for you!
You can also sign up for the Profit First for Ecommerce Sellers Online Course. As a Mastery Level, Certified Profit First Professional, I will teach you why Profit First works so well for ecommerce businesses and the particular challenges for businesses that have physical products requiring inventory management. You will learn how your behavior drives your money management habits for your business and how you can set up your business bank accounts to work with your habits. Contact bookskeep today to learn more about ecommerce accounting.