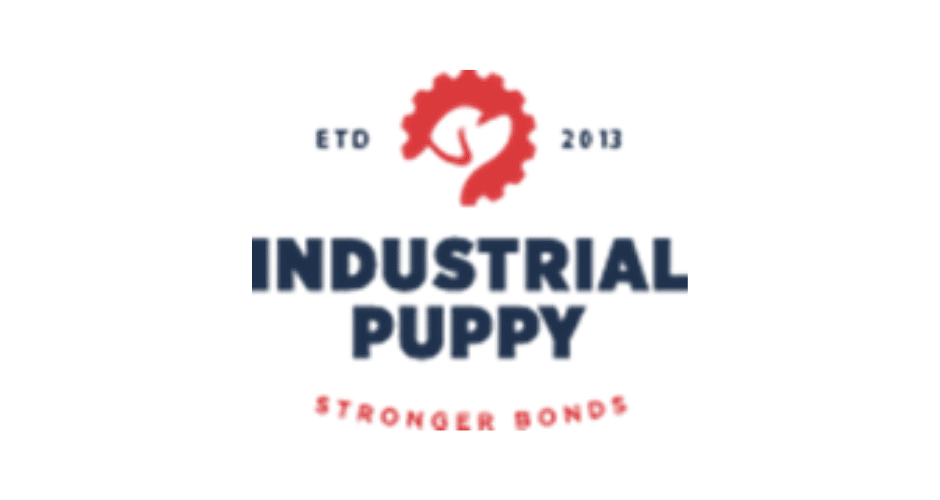 Managing cash flow is always an important part of handling your ecommerce business financials. Now more than ever, you need to be aware of where your cash is going. You also need to know how to keep money coming in during times of uncertainty. Luckily, bookskeep's 13-week Cash Flow Plan can show you just that! By helping you track your expenses and manage your cash, bookskeep can help you lay out a plan to keep your business on the right path. That's exactly what we did for Industrial Puppy.
Lisa Harrington, president of Industrial Puppy, Inc. and a valued bookskeep client, didn't really know much about the ins and outs of her cash flow until she started implementing her 13-week plan. Now, with bookskeep's help, she feels ready to handle anything her finances throw at her!
We talked to Lisa about her experience with our Cash Flow tool, and here's what she had to say:
How has bookskeep changed the way you think about managing your cash flow?
Cash flow wasn't on my radar before, which was a problem. Now it's top of mind with this simple tool. I've been trained to use it so that now I'm feeling a LOT more in control of my finances and I feel a lot more secure in the health of my business.
How has your thought process changed about spending money on your business?
"What gets measured gets managed" right? I wasn't aware of my spending before working with Jeremy on my cash flow. Our work together, and using this tool, has fundamentally changed how I manage Industrial Puppy.
Do you feel better equipped to handle sudden changes in your cash flow?
Absolutely! What's great is that you guys didn't just build a tool and throw it over the fence. I've been able to work with Jeremy on a weekly basis and hearing him talk through the logic of the forecast and asking me questions about my spending has been an education unto itself. It really is simple and easy to learn and the fastest way to do that is to work with someone one-on-one. Jeremy rocks!
Has bookskeep helped you lay a stable foundation for success?
ABSOLUTELY! Cash flow forecast is a must-have for anyone who wants to manage their business wisely.
What one ecommerce accounting strategy has been the most helpful to you?
It isn't a strategy so much as the fact that I now have a deeper understanding of how money moves in and out of my business. It's helped me cut expenses in crisis situations like the one we're currently in.
We want to thank Lisa from Industrial Puppy for sharing her experiences with us. While a lot of things may be up in the air right now, the stability of your business doesn't have to be one of them. With something as simple as bookskeep's new 13-week Cash Flow planning tool, you can bring a sense of calm and security to your finances. Start planning your cash flow with bookskeep today by downloading the tool now!
In case you missed it in last week's blog, we invite you to watch our recent cash flow webinar hosted by A2X Accounting.
Interested in Profit First?
If your ecommerce business isn't where you'd like it to be in terms of profitability, check out my book, Profit First for Ecommerce Sellers. It answers important questions about how to implement Profit First in an ecommerce business. Take control of your money and your business, and put Profit First to work for you! Contact bookskeep today to learn more about ecommerce accounting.