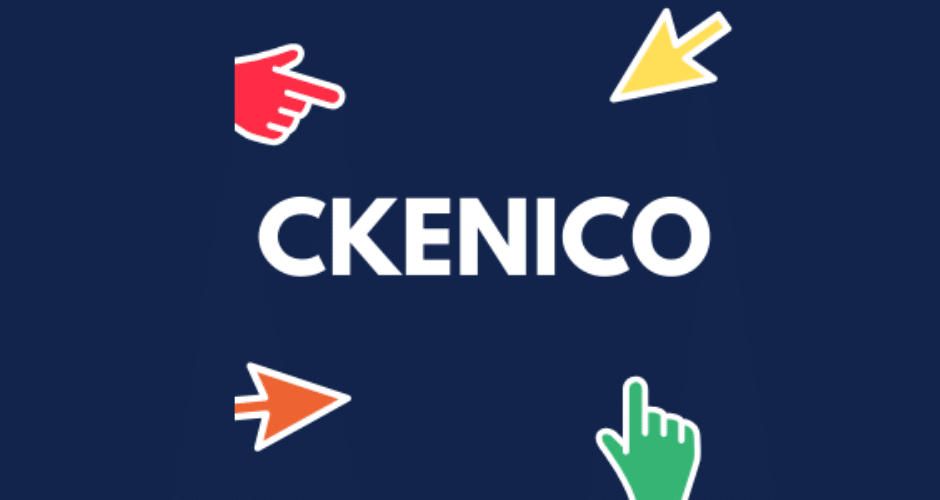 For an ecommerce business, finding an accounting service that understands the unique financials that come with selling online can be tricky. Trying to explain the numbers and transactions to a bookkeeper can frustrating and time consuming, and what business owner needs more hassle when it comes to their accounting? 
Chuck Kennicott, owner of ckenico LLC, had experienced the struggle firsthand, so he was relieved when he found bookskeep, an accounting company that already understood his finances. Chuck is an Amazon seller, focusing primarily on used books and retail arbitrage products. We asked Chuck about his experience with bookskeep and the team, and here's what he shared with us.
What are a few things about 
bookskeep
's
 service that stand out to you?
The biggest thing is that they care about the service they provide. You can tell they want to be the best and not just another bookkeeping service. I would also say that their communication stands out. I always know what's going on with my account and I always get quick responses when I have questions.  
Is there a benefit to working with a company that specializes in 
e
c
ommerce
 business?

I definitely think there is. It makes communication so much easier because I don't have to explain every expense in detail. They already know what most of my expenses are and how to categorize them. They understand the various reports and fees and how to present them in a useful way.  
What is one major difference you've noticed in your business since working with 
bookskeep
?
My business has become much steadier and predictable because I understand my numbers.  
As a business owner, how important is it to be able to trust a company with the details of your business?
Trust is the most important part of any business relationship. I know I wouldn't want to work with a company I didn't trust. Who wants that kind of added stress? 
With help from bookskeep, how much time do you spend on bookkeeping each week
?
Close to none. Once a month I review expenses in the "Ask?" account and let bookskeep know what those expenses were for. I also review my month–end Income Statement and Balance Sheet to make sure everything looks good. As far as categorizing expenses, pulling reports, and making journal entries, I haven't done any of that since starting with bookskeep. 
What would you say to someone considering working with 
bookskeep
?
Schedule a call and talk to them. They're friendly and honest people. If their service isn't a good fit for you, they will tell you. 
Has your understanding of your numbers improved since working with 
bookskeep
?
It definitely has. My books are now up–to–date and accurate. It's hard to understand your numbers if your books are 6 months old and you only "think" they're accurate. bookskeep knows how the fees work on various platforms and they show them on an Income Statement in a usable way. I also think Cyndi's book, Profit First for Ecommerce Sellers helped. 
How is 
bookskeep
's
 communication around the issues that are important to you?
The communication is great. They're quick to get back and you always get an answer. 
What is your biggest complaint about working with other companies in the accounting field?
The last call I had with Bree, I told her I wished there was a company like bookskeep for CPAs. Many CPAs don't fully understand ecommerce. So, there is a lot of extra research and communication come tax season. bookskeep helps bridge the gap, though. 
 *****
We also wanted to find out about the bookskeep team's experience with Chuck, so we asked one of his bookkeepers a few questions. Here's what Andrea had to say. 
What 
is 
it like to work with Chuck on keeping his financials in order? 
Chuck is wonderful to work with! He's always very kind.  
How d
oes 
Chuck make it easier on 
his bookkeeper 
to take care of his books?
He's super quick about responding to questions and is always easy to reach out to.  
 *****
Working with a company that focuses specifically on bookkeeping for ecommerce businesses, Chuck now knows his books are handled by a bookkeeper that understands how his money flows. His days of handholding are over, and yours can be, too! Let bookskeep free up your time and keep up with your books, allowing you to focus on growing your business! 
Want to book an appointment? Contact us now!
Interested in Profit First?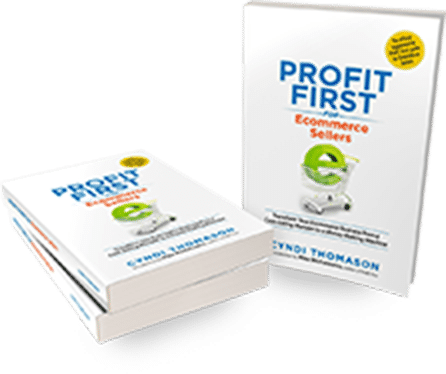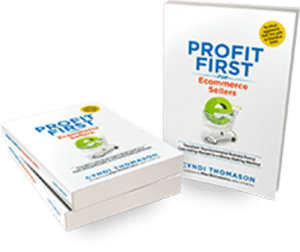 If your ecommerce business isn't where you'd like it to be in terms of profitability, check out my book, Profit First for Ecommerce Sellers. It answers important questions about how to implement Profit First in an ecommerce business. Take control of your money and your business, and put Profit First to work for you!
You can also sign up for the Profit First for Ecommerce Sellers Online Course. As a Mastery Level, Certified Profit First Professional, I will teach you why Profit First works so well for ecommerce businesses and the particular challenges for businesses that have physical products requiring inventory management. You will learn how your behavior drives your money management habits for your business and how you can set up your business bank accounts to work with your habits.
Check out all our ecommerce accounting and profit advising services here!