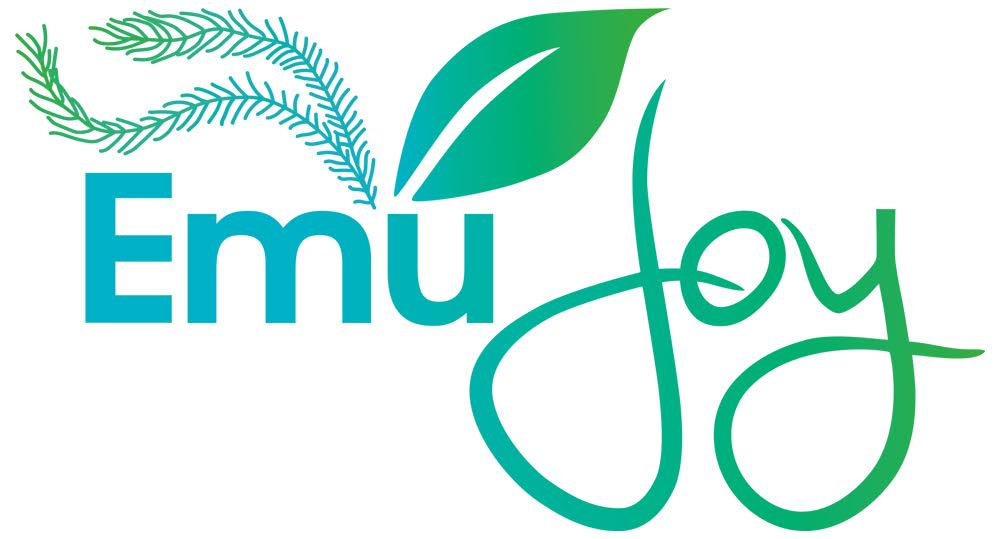 Carole Rains, like many of our clients, was ready to leave the corporate world behind and become an entrepreneur.  Being an overachiever, she has started two businesses!  This Client Spotlight focuses on Emu Joy.  Carole throws herself into learning and is always looking to improve!  She has learned through the school of hard knocks how to solve operational problems and recover from challenges.  We have been working together on Profit First for many months and it's nice to see her progress and growth in the business.
 Tell us a little about the products you sell on Amazon?
I sell a line of all-natural products for skin, hair, muscles and joints that are made with emu oil and botanicals.  Unlike other skincare oils, emu oil can penetrate into all 7 layers of the skin.  This enables it to boost the therapeutic properties of the other ingredients, as well as soothe and moisturize skin, reduce pain and swelling, stimulate hair roots, reduce scarring and much more.
What led you to start an Amazon/E-commerce business?
Well, it was my way of experiencing my mid-life crisis. I had been working as a chef for many years when I decided that a) I didn't want to lug heavy pots around a hot kitchen anymore b) I wasn't using my brain enough and c) my daughter, an entrepreneur herself, inspired me to start my own business. I created RusticArtistry.com first, which features rustic chic furniture and decor handcrafted by American craftsmen, then a year later created my health and beauty brand, Emu Joy.
What kind of work did you do before starting your Amazon business?
The first half of my career was in pharmaceutical marketing and advertising. I left that very lucrative field to earn $8.00 per hour working at a deli because I wanted to get out of the corporate world and into something I loved, which was cooking.
What one skill would you recommend to others before starting an Amazon business?
Surround yourself with other ecommerce entrepreneurs: join forums and Facebook groups dedicated to selling on Amazon. Any question you might have has probably already been asked and answered, so having access to people who can help makes a huge difference. Then once you have some experience under your belt you can give back and help other newcomers. 
Can you share a link to your Amazon site or website so we can link our readers to you?
http://emujoy.com    http://amazon.com/shops/emujoy
What led you to work with bookskeep?
At some point I want to be able to sell my business and I know that having clean books will be critical for that. After reading Profit First by Mike Michalowicz, I utilized his services to find a bookkeeper that was knowledgeable in both the Profit First method and Amazon.  They connected me with Bookskeep.
In what ways has your business improved since working with bookskeep?
 Cyndi Thomason and her Bookskeep team have helped me to get a firm grasp on my finances. Looking at the monthly report they prepare allows me to make decisions based on accurate financial data, instead of on a wing and a prayer.  I'm now able to set aside money for inventory, expenses, taxes, profit and owner's pay in a logical fashion. It's a great comfort knowing exactly where the money is coming and going.