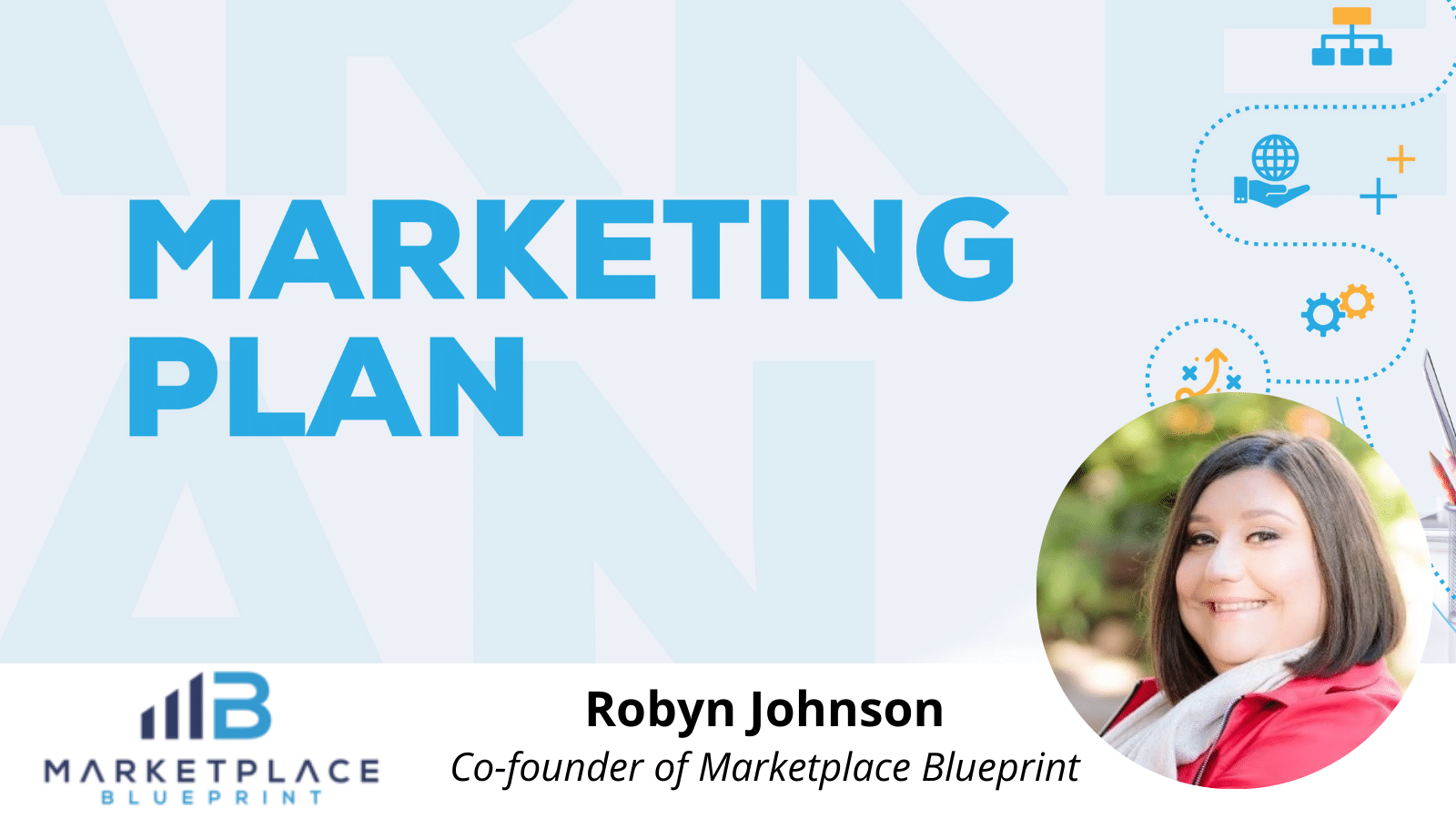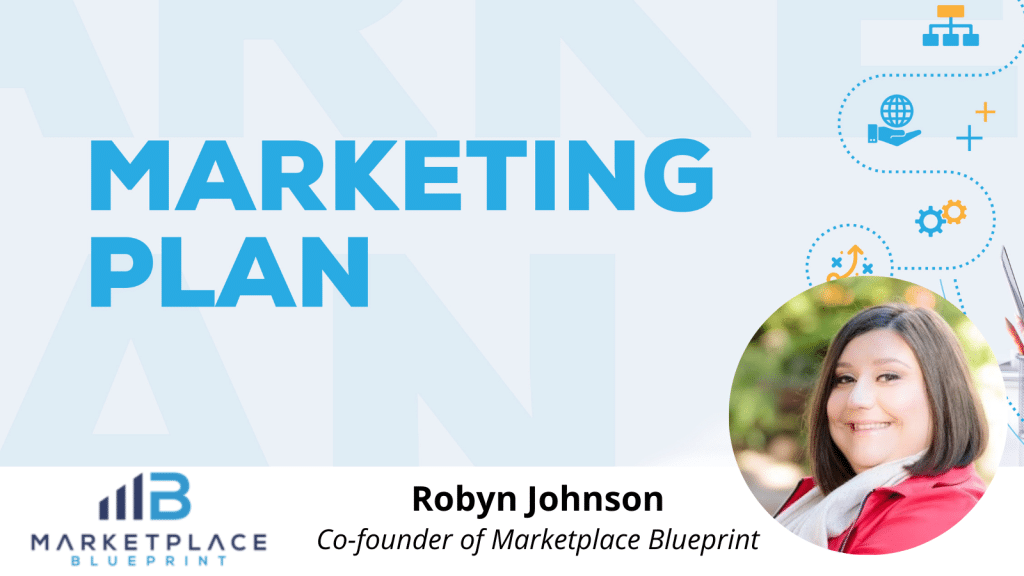 How Can You Audit Your Amazon Marketing Plan?
The beginning of a new year is a great time to review your existing advertising and marketing strategies for Amazon.
January allows you to look at data with fresh eyes after your peak season, giving you some clarity on how your product performed. Having clear ending and starting points for you to analyze your data sets can help you to more clearly see what is important in your business.
If your product doesn't have peak seasonality around Q4 then you can move this review until the end of your respective quarter, or you can set it up yearly regardless of the seasonality of your product.
Analyzing this data allows you to reassess your current vendor relationships and determine whether you need to bring on additional hires, utilize an agency or add new software to help you make your marketing on Amazon more efficient. This type of review can also help you identify potential cash flow or marketing ad spend leaks before they become a problem in the coming year.
Working as an agency we work with brands closely throughout the year to review their data to determine what changes need to be made to continually improve our client's marketing strategy and profitability. With over 11 years of experience selling on Amazon and our current work with clients we help brands maximize their sale revenue and avoid common mistakes.
In this article, we will go through some tips to help you identify what you need to do to make 2022 even more prosperous than 2021.
Review Your Inventory Levels
With the supply chain issues that many faced in 2021, it is essential that you review your current inventory levels as this could dictate a departure in how you usually market your products in the first half of the year. First, identify how much inventory you have left on Amazon and how much stock you have on hand and how long it will take for you to restock.
Start aggressively looking at potential stockouts now to allow time to re-adjust your marketing strategy. If your inventory is currently low, you might need to reduce your ad spend or reallocate that budget to different products.
If you know that you will likely sell out a product before restocking, it doesn't make sense to continue running ads on these products and giving away additional margin that you could have retained. Slowing down these ads also reduces the amount of time your total products are out of stock. This can make it easier to regain your organic ranking position as you come back into stock. The degree to which this will help will depend on the kind of marketing strategy that you are implementing in your Amazon advertising.
If you have a lot of excess inventory in Amazon, now is the time to reassess that, and act today. As of January 18th, the cost to have this excess inventory sent back to you will increase significantly. With that said, you want to identify which stock to pull back, but also where it makes sense to continue running ads, even during your off-peak season. This can allow you to move inventory more profitably, even if the conversion and ad performance might be lower than during your peak season.
Due to the wear and tear on inventory and burden removal orders can cause for warehouse staff some brands will choose to work to sell through inventory rather than remove it from Amazon.
If you feel like you can keep the performance of your ads profitable, then it can make sense to keep your ads at the Q4 budget or even raise them for some products to move excess inventory.
When considering this strategy, it is essential to understand the seasonality of your products. It doesn't matter how much you spend on advertising or how well you target your ads for Christmas trees as they will not sell well in January and February.
It is worth noting that as you're considering removing inventory, you're looking at how the current inventory level that you have on Amazon will affect your IPI score and your restocking abilities.
Review Your Ads
Reviewing your ads on Amazon on a regular basis should be a priority. Even if you do nothing else during your marketing review looking at your advertising performance over Q4 is very important.
While you do this, we encourage you to take a deep dive into the data; not simply relying on the average ACOS or ROAS for the account as a whole. By only looking at your overall account averages, you can miss a lot of fundamental data that can keep you from making actionable decisions and impact the profitability, sales velocity, and growth potential for your products into the next year.
One of the things that we do and recommend is to look specifically at the Total Advertising Cost of Sales (TACOS) by product, rather than just looking at the total ACOS for your overall ad account, especially for companies that have an extensive product mix.
This is especially important if you're continually launching new products. Launching new products can make the overall account look like it's not performing well. Or, if you have one product that's performing well, it can mask the fact that you have a leaking ad campaign that is affecting the profitability for your business overall.
When you're looking at your ad performance, in addition to looking at things specifically by product, you also want to make sure to look at your TACoS (Total Advertising Cost of Sale), not only your ACOS (Advertising Cost of Sale).
The ACOS refers to how much your ads are generating in sales. The TACoS looks at how your ad spend applies to your overall sales, including organic sales. This is especially true if you're utilizing your ranking campaigns, which we found can be effective to help bring down the overall cost of your advertising over time.
Amazon Advertising reports aren't always the easiest to navigate and find the metrics you need. Getting into these details does require some analytic ability to break down and evaluate data. If you hired an agency, ask them if they have additional reports you can review. Within our agency, we developed a unique dashboard that we utilize on client calls to review the total cost of ads (TACoS) for a specific product, helping us better understand how each product is performing individually rather than looking at the overall ad account.
For evergreen products that sell all year round, sometimes Q1 is the best to start thinking about scaling of Ads. Whether you're reading this now in February or next November, it is crucial to understand that the scaling of ad budgets on Amazon is not simply ramping up the bids. You want to look at expanding the audience to attract more of your ideal customers. This can include increasing the size of the audience by expanding your targeting, the placements of your ads, or new creative or ad types.
As 2022 begins, Amazon has some exciting new advertising products coming out. Make sure you're testing these new ad products and retesting them every six months so that you're not missing out on some of the lowest-cost opportunities for your products in advertising.
Finally, cross-advertising your complimentary products and assuring that the customers have a clear path to get into the rest of your product mix from your best sellers can be a great way to lower overall advertising costs and increase performance. This can be a great time to review your existing ads to see what else can be done to increase average order value and adoption rates for new products.
Review Your Listings
The beginning of the year is a great time for you to re-audit your Amazon listings. If you've been around Amazon for a period, you've heard all the basics about making sure that your listings are optimized.
If you're working with an agency, talk with them and see if they do any audits on your account at the beginning of the year or a certain period within your contract. We do with our clients regularly going through each product to ensure that we're not missing opportunities in the images, bullets, titles, or A+ content. This also helps to ensure that the changes we upload are always live and didn't get overridden at some point in the past or were missed by our team.
Especially if you're doing things on your own it's easy to miss a listing that maybe changed or images that disappeared. Going through an audit on your listings on you regular basis is an important part of the process for selling effectively on Amazon.
Images
There are a couple of quick things that you can do to make sure that your images present your product's best foot forward.
Having clear brand guidelines including colors, fonts, styles, and composition, can help ensure that your products have a consistent and professional feel. If you have not created this or communicated this to your graphics team look at your existing images to see if changes need to be made to create a more consistent brand feel for your products.
This is especially important as you're trying to expand from having a product to having a brand that creates products or if you're looking to make an exit later in your business.
Having that consistent brand feel will help make clear to customers which products belong to your brand – this can help with repeat purchases and authority for your brand.
Use infographics to highlight the most important features that you feel are important for your customer to purchase. Anything that's buying critical that you have included in the bullets should also be mirrored in the images.
As you're looking at those infographics, make sure you highlight the things that customers love and clarify the things that customers mentioned as disappointing in the reviews. Mimicking your customer's language in the bullets, images, and the A+ content can make a big difference in conversion rates.
Bullets
Just like with images we want to mimic the language of your reviewers. Make sure that you highlight the things that your customers have already told you they love about your product and be sure to clarify things that may have been misunderstood by previous customers so that new customers will have a positive experience.
Make sure you focus on key features and benefits. Not only giving the specific information that your customers need to purchase, but also why your product is going to have a greater benefit for them than your competitors products.
Include only your most important keywords. There was a time you wanted to get every possible keyword into your listing. Now that Amazon has become more competitive, and the marketplace is starting to mature, it's all about making sure that you have your most important keywords in your copy. Then allowing the rest of the title and bullets to be focused on compelling copy that generate sales.
Unless you are spending a lot in ads you will likely not have enough budget to get your product to rank well for 80-100 keywords. Focusing on a smaller, more relevant keywords can be more effective.
Review Voice of the Customer (VOC), under the Performance tab in Seller Central, weekly to watch for potential issues with products.
Go to your negative customers experiences or NCXs to make sure that there's nothing on your listing that can be confusing for customers. Sometimes reviewing VOC can help us to identify a bullet or image that does not accurately represent your product that can lead to a negative customer experience. This can help make sure you keep getting sales and positive reviews.
A+ Content
A+ Content is an important part of Amazon listings. We find it helpful to view A+ listings as an opportunity to push uncertain buyers "off the fence". Giving additional information about the brand, use cases, and images that don't always fit in the primary listing bullets and image.
If there were issues raised in the listings reviews and questions you couldn't address in the images and bullets, then A+ content can be a great place to highlight those issues so that customers are clear on what to expect and what not to expect from your product.
If you have a lot of complimentary products in your mix use the Comparison Chart Widget in A+ content to highlight products your customers might also love. Just like with advertising, this can help increase our overall total order value and decrease the overall ads in the long run.
Special Programs
Not all special programs apply to your products, and you should not signup to every special product that Amazon offers if it doesn't necessarily apply to your product.
Periodically go through all the special programs that Amazon has available and analyze whether these could potentially be a benefit to you. While it takes time to sign up or test these special programs, they can often lead to new discoveries on ways your customers can find your products. As Amazon is rolling these products out, often you might get an additional boost from utilizing these new features.
Here are some special programs that you might want to take a second look at if you didn't have enough time to incorporate these in your 2021 plan:
Amazon Posts: These posts are accessible from your Amazon Store Page and can have a limited reach, however, we have seen some products get a significant lift from their post and now that Amazon does seem to be rolling out some Ads related to the program, it could provide the ability for you to run new types of creative ads in the future.
Amazon Live: We have had varying success among different brands, but it can be worth taking a second look at if you have a product that needs to be demonstrated to sell. Amazon seems to be very excited about Amazon live and so there could be potential benefits in participating actively in the program.
Store Pages: If you do not have an active store page, it's worth having it at the top of your list of items to handle for 2022. Amazon has some exciting new things we anticipate coming out for stores in the next couple of years. Additionally, they want to make store pages a place for brands to have the ability to highlight and expand their products outside the detail pages.
Amazon Attribution/Brand Referral Program: If you are driving traffic from outside sources to Amazon, make sure that you take a second look at the brand referral bonus as part of the Amazon attribution program. This allows you to get a referral discount from traffic driven to the listings yourself.
Review Vendors and Software
Selling on Amazon often means lots of software subscriptions, vendors, and sometimes an agency that might help you with daily operations. This is a good time to review the list of software and services that you are utilizing for your business and determine if you're still utilizing and if not potentially removing them from your tech stack.
Amazon changes quickly, sometimes software that was great 6 months ago might have a competitor that has new features that could be beneficial to you, so it is worth taking on a quarterly or bi-annual approach to reviewing your software and services to see if they're still the best fit for your products.
Keeping your operations costs low can help with profitability overall and provide flexibility with the changing market.
Overall, 2022 has the potential for increased sales, and for you to focus not only on gross volume, but also increasing profitability. There can be a lot of talk in the Amazon circles about running ads and running promotions and these are just one part of running a successful Amazon business.
As you focus on 2022 my most important recommendation for those looking at redefining their marketing strategy, is to really look at how your marketing plan can help you achieve your profitability goals. Not only looking at advertising but also managing new cost of your products as supply chains costs will be on the rise.
If you would like a free mini-audit of your listings on Amazon you can reach out to me at marketplaceblueprint.com.
About the author:
Robyn is the co-founder of Marketplace Blueprint, a digital agency that specializes in listing optimization and advertising on Amazon.  She has over a decade of experience of selling online on Amazon, eBay, and other eCommerce venues.