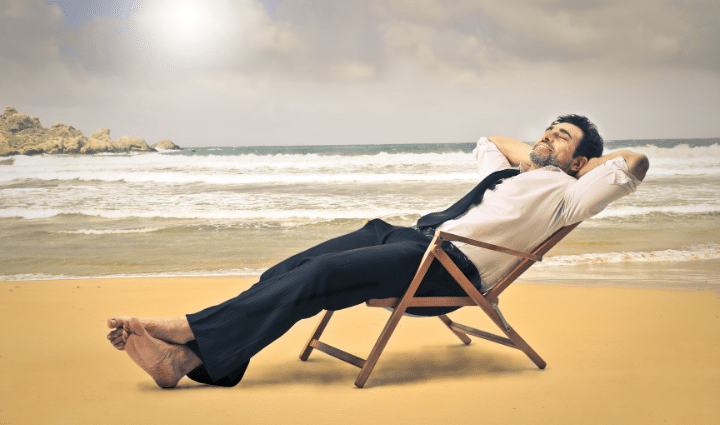 Tomorrow, Tuesday, August 21 is a big day!  Mike Michalowicz' new book, Clockwork will be released!  It's all about setting up your business to run without you.    At bookskeep, we've been testing these principles with Mike since 2016.  He advised us to pick a month within the next 18 months to totally disconnect from our business.  Of course, we took the entire 18 months and scheduled our time off in July 2018, last month.
It was a wonderful break and our team did an amazing job running the business themselves.  We came home to a stronger organization, and we feel rested and ready to focus on the next round of growth.
I did a video review for the book, and it's below.  If you'd like to have your business run like Clockwork, this is the book for you.  Bookskeep is even featured in a few of the chapters.   Buy it, do the exercises and schedule your vacation!