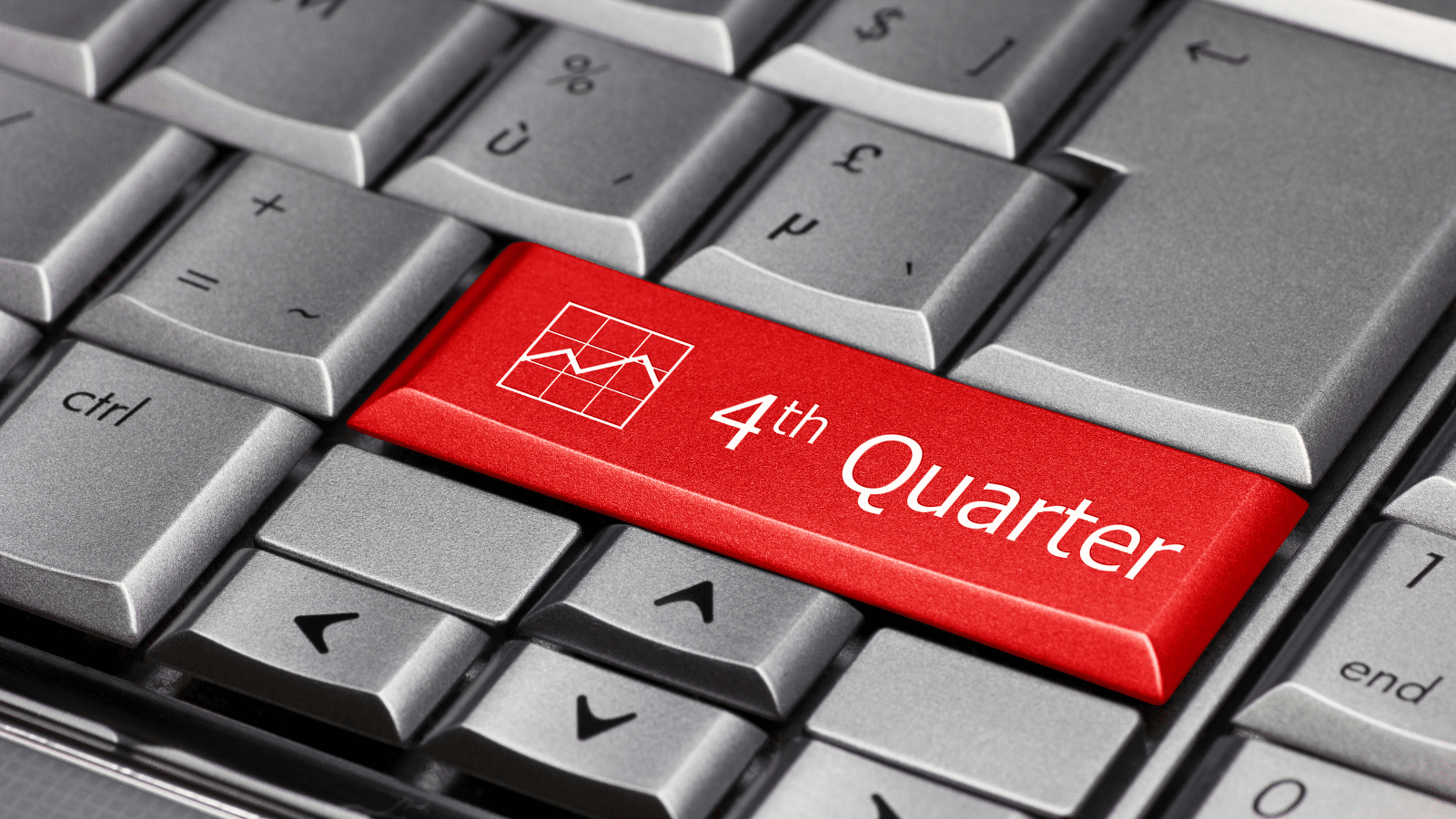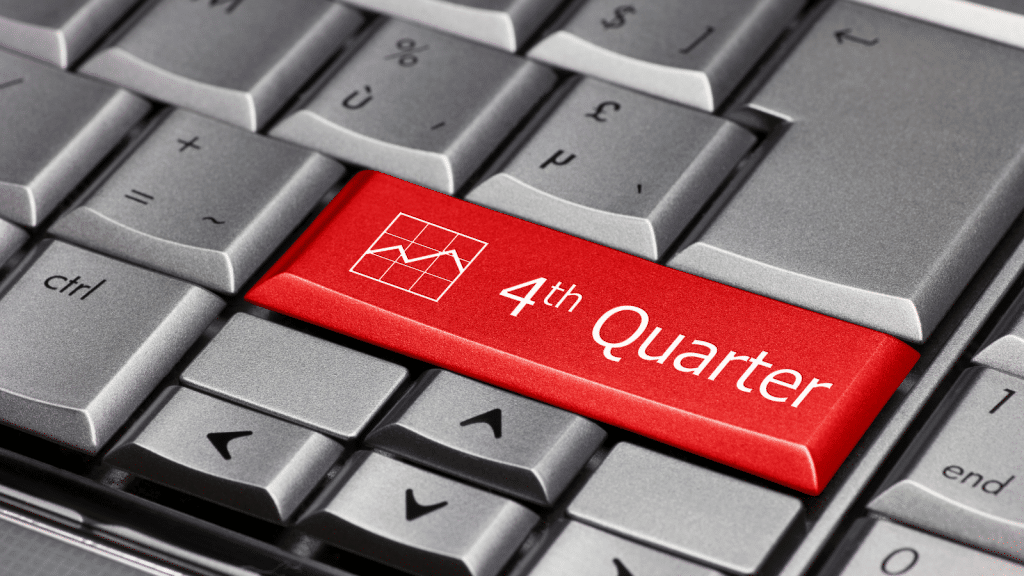 We have been blown away by the response to the Financial Statement Blog Series! This topic seems to be extremely helpful to our clients and community. If you are interested in learning more about financial statements and what they are telling you about your business, fill out the survey here. It is super short and will take less than 5 minutes. And we will invite you to a webinar where you can learn for FREE!
Ensuring your financials are accurate and up-to-date involves a commitment to monitor your numbers throughout the month and make sure that funds and expenses are being allocated to their proper places. If you have the right systems in place, this task can happen on a regular schedule and take a minimum amount of time. If you're winging it every month, you may find that your time, and your money, are being controlled more by Parkinson's Law than by you!
You've heard me talk before about Parkinson's Law. It was developed in the 1950's by Cyril Northcote Parkinson, and can be simply stated that the amount of work required adjusts (usually increases) to the time available for its completion. This is applied to our resource of time. However, the law can be applied to all resources, including money or other goods. I like to make it super easy and say, "We use what we've got."
Don't Let Parkinson's Law Steal Your Time
With the 4th quarter upon us, your time is being pulled in many directions. How are you managing it? I recommend using time blocking in conjunction with your awareness of Parkinson's Law. I do this in my own business, and it keeps me organized and sane!
If you have a project to complete, consider the amount of time it will take you. If you need 8 hours, then block the time on your calendar to work on the project. You may need the work to take place over 2 or 3 days. Don't leave it vague and say, "I'll do it this week." As we know, Parkinson's Law means we'll start on it at the end of the week or be too tired at that point and push it off another week. Instead, be proactive. Move the project from your to-do list to your calendar. If you want to have it done in 2-3 days, then add an appointment for 4 hours to your calendar for the next two days. This will ensure that you work on the project and not let the time get frittered away on busy work which is not as important as your project.
Let Profit First Protect You from Parkinson's Law
The other way to put Parkinson's Law to work for you is with your money, via your bank accounts. Profit First is based on a couple of behavioral laws and one of them is Parkinson's Law. Profit First uses multiple bank accounts with specific purposes to help entrepreneurs understand their cash flow. This works so well because each account is funded and spent for a unique purpose allowing the business owner to understand their cash position easily just by looking at their bank balances.
When it comes to understanding your cash, looking at one bank account doesn't really tell you how those funds will be used in the business. In your one checking account, you probably cover payments for inventory, payroll, operations, etc. A quick glance at your online bank accounts doesn't tell you much. If the account has a large balance, you may start thinking of how to use that money to pay for items on your wish list. If the balance is low, you might begin looking at bills to delay or cut or how you might sell more to boost the balance.
Simply separating your Inventory from your Operating expenses gives you tremendous insight. Creating accounts for Profit, Owner Pay, and Taxes round out the full implementation of Profit First in your business. In our quick start guide (make a link for this), We walk you through how to give purpose to your money.
The special opportunity that exists in Q4 for ecommerce sellers is all the extra sales revenue is coming in, but your operating expenses stay pretty steady to their monthly average. I recommend that you keep your Operating Checking account at a steady amount and take any excess funds that you receive and move them to your Profit Account. In this way, you have enough funds to cover your bills, but not so much that you're letting Parkinson's Law work against you. Remember, you use what you got. If you keep that account balance low, you won't be tempted to spend money just because it's there.
Use Parkinson's Law to Your Advantage
Take a few moments now and get your calendar and your bank accounts set up to take advantage of Parkinson's Law. You'll find Parkinson Law can be a valuable ally if you put it to work for you.
Want to learn more about financial statements and what they are telling you about your business? Click here to fill out the short survey and we'll send an invite for the FREE WEBINAR.
Interested in Profit First?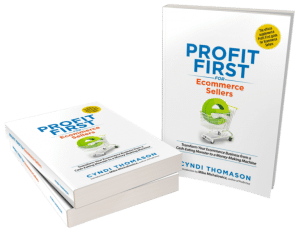 If your ecommerce business isn't where you'd like it to be in terms of profitability, check out my book, Profit First for Ecommerce Sellers. It answers important questions about how to implement Profit First in an ecommerce business. Take control of your money and your business, and put Profit First to work for you!
You can also sign up for the Profit First for Ecommerce Sellers Online Course. As a Mastery Level, Certified Profit First Professional, I will teach you why Profit First works so well for ecommerce businesses and the particular challenges for businesses that have physical products requiring inventory management. You will learn how your behavior drives your money management habits for your business and how you can set up your business bank accounts to work with your habits.
Check out all our ecommerce accounting and profit advising services here!