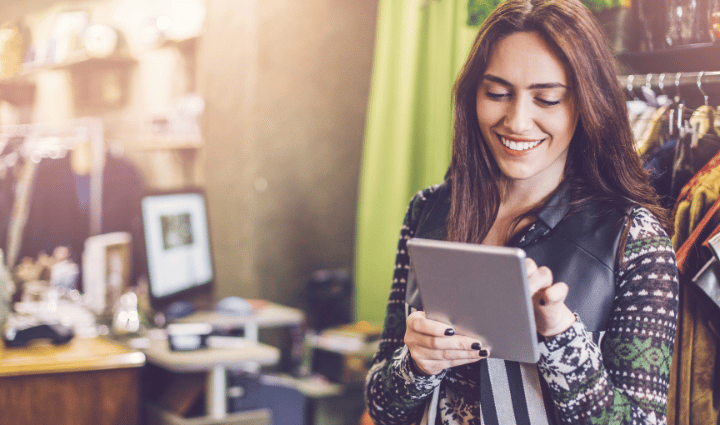 When I decided to write my latest book, Motherhood, Apple Pie, and All That Happy Horseshit, I knew that there had to be other women out there who understood trying to be a good mom and a good business owner. At the beginning of my momtrepreneur journey, trying to juggle these two roles and their places in my life was all-consuming and I didn't realize I was losing myself until I hit a wall.
Sacred Space
Luckily, after a good talk with a kind neighbor and working some "me time" back into my life, I was able to grow not only as a mom, but as a business owner as well. This is exactly what Scared Space, a concept discussed in the book, is about, and I really enjoyed digging deeper into it on The Amazon Files Podcast. You can listen to the episode to hear more on Scared Space and how it can help make you a better business owner!
Interested in Profit First?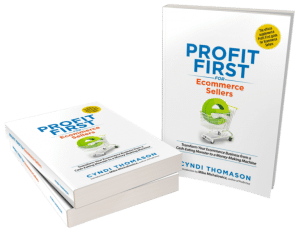 If your ecommerce business isn't where you'd like it to be in terms of profitability, check out my book, Profit First for Ecommerce Sellers. It answers important questions about how to implement Profit First in an ecommerce business. Take control of your money and your business, and put Profit First to work for you!
You can also sign up for the Profit First for Ecommerce Sellers Online Course. As a Mastery Level, Certified Profit First Professional, I will teach you why Profit First works so well for ecommerce businesses and the particular challenges for businesses that have physical products requiring inventory management. You will learn how your behavior drives your money management habits for your business and how you can set up your business bank accounts to work with your habits.
Check out all our ecommerce accounting and profit advising services here!
Do you know about Cyndi's new book?
Motherhood, Apple Pie, and all that Happy Horseshit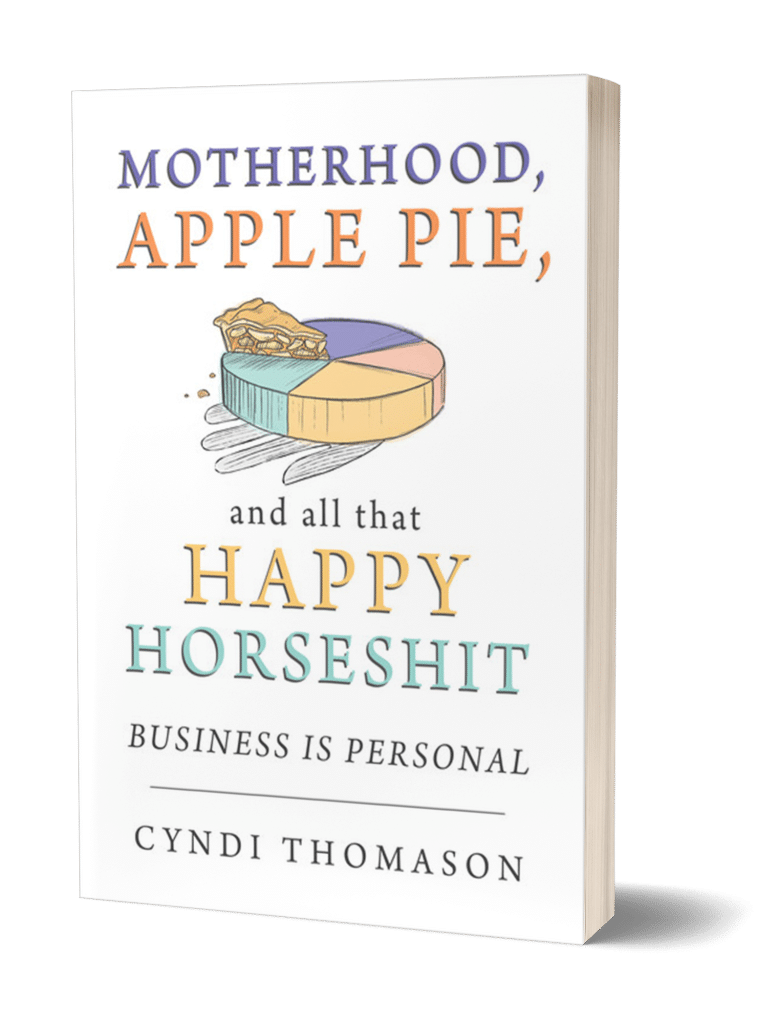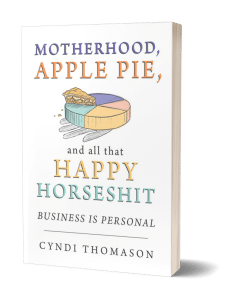 "You're about to discover the recipe for successful momma entrepreneurs."
– Mike Michalowicz, author of Profit First (and a wannabe momma entrepreneur)
Business is Personal
As a Mom, you can have it all and it's better when you do. Using your personal values to create the business of your dreams. By the end of this book you'll be confident in designing a business that supports your family and yourself.  Order Now!