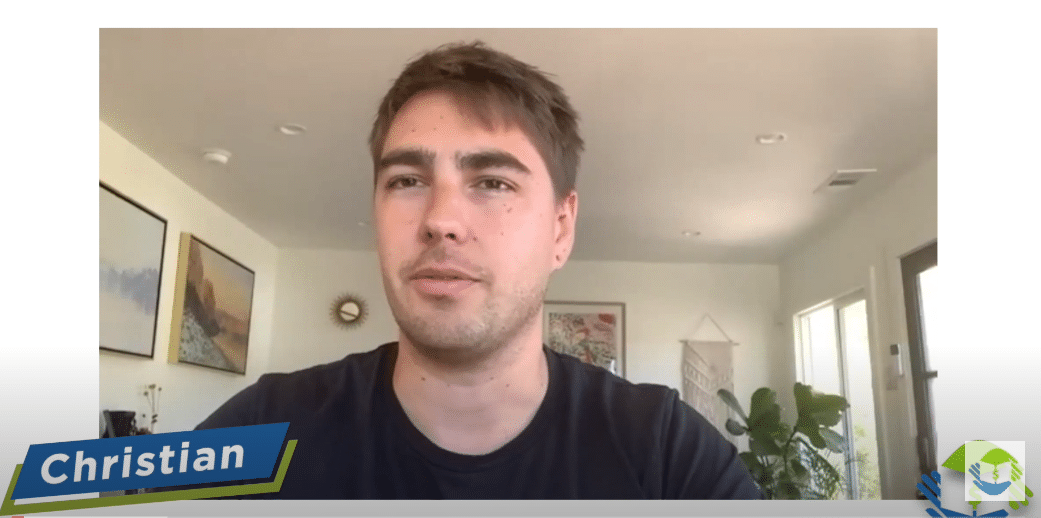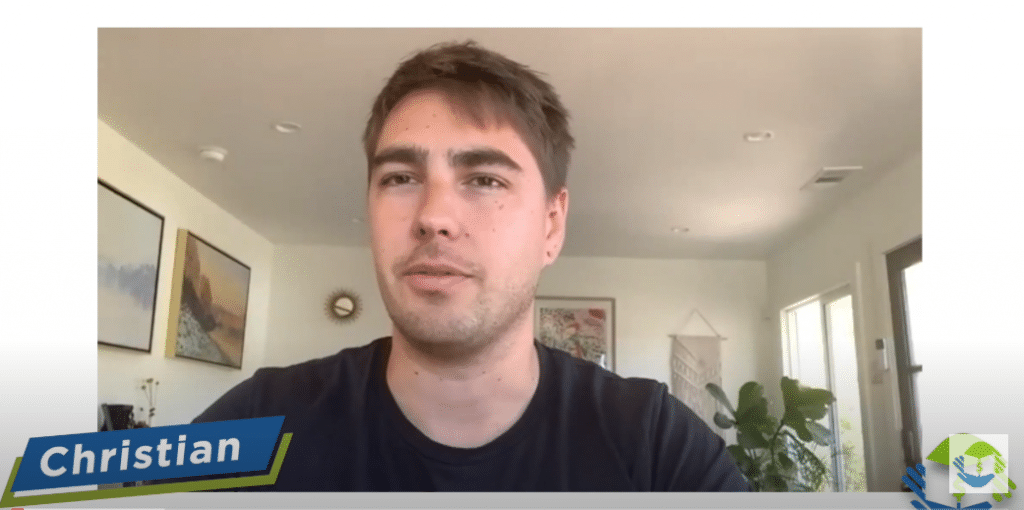 To listen to the full video interview, click here.
This week, we're talking with Christian, who recently sold his Amazon business. As a valued bookskeep client, we have followed Christian through this process and have been there to help make sure his numbers were accurate and complete—a must-have when working with prospective buyers!
Christian shares great insight and important tips he learned from his experience with the selling process. Listen to a snippet of what he shares with us:
Here's a excerpt from the video:
bookskeep: Is it currently a Seller's Market?
Christian: Right now, it's certainly a sellers' market and I think it has been for a minute. And I think that is going to continue a little bit.
bookskeep: Who is doing the buying?
Christian: What I know that's happening is that these aggregator businesses are popping up everywhere. Buyers of Amazon businesses or just ecommerce businesses in general are popping up everywhere.
bookskeep: If I am selling, who do I need to help me?
Christian: Well, think about selling your business. You need to start thinking about who is going to be in your corner. And I think that was the first thing I did. I was approached last year by an aggregator, maybe a cold offer. And I had the good sense to basically say no to them. And that started me thinking about, well, if I'm going to sell the business, this is most likely going to be the biggest wealth transfer of my life. So, number one—that's obviously your bookkeeper. I think nothing really runs in your business, whether you're selling or not, without having confidence in your numbers. You should have a CPA or a tax lawyer or a tax professional to give you a good understanding sort of the tax implications that a sale may have.
Another big part of the puzzle was having a lawyer that is experienced and that has done a number of these kinds of actions before.
bookskeep: Know and understand your numbers!
Christian: So, like I mentioned, I was approached by an aggregator late last year and they have made me an offer and knowing my numbers at that time, I could immediately tell them, you know what, I'm not just making this up, but this offer is too low. I know what I have in my business. I know my margins, I know my revenue, but this offer is not going to cut it. So, without negotiating with them at all, after just me telling them, no, they came back immediately and made a much better offer, which I still declined because I knew my numbers had more in them, even.
To listen to the full video interview, click here.
We appreciate Christian sharing with us and we wish him all the best!
Interested in Profit First?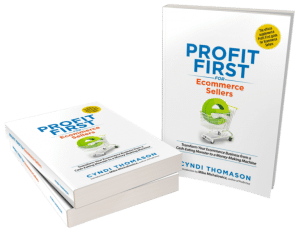 If your ecommerce business isn't where you'd like it to be in terms of profitability, check out my book, Profit First for Ecommerce Sellers. It answers important questions about how to implement Profit First in an ecommerce business. Take control of your money and your business, and put Profit First to work for you!
You can also sign up for the Profit First for Ecommerce Sellers Online Course. As a Mastery Level, Certified Profit First Professional, I will teach you why Profit First works so well for ecommerce businesses and the particular challenges for businesses that have physical products requiring inventory management. You will learn how your behavior drives your money management habits for your business and how you can set up your business bank accounts to work with your habits.
Check out all our ecommerce accounting and profit advising services here!