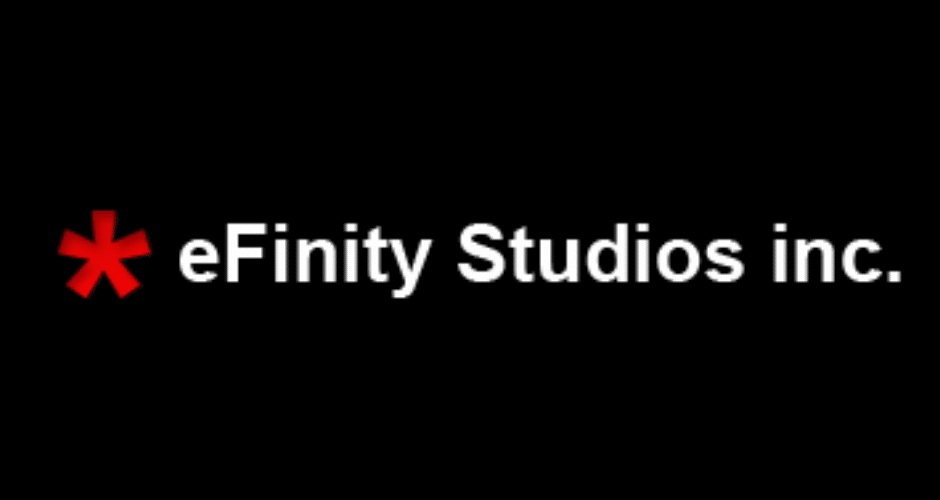 I'd like to focus the client spotlight on Mark Brenwall. Mark gets the award for "Client in the Most Exotic Location." We enjoy working with Mark because he is proactive in managing his business and he is constantly trying to improve his systems. Kaizen Mark! He asks good questions as he ties together operational changes back to financial performance. We love being on his team and want you to know a little more about him.
 Tell us a little about the products you sell on Amazon?
I sell products in the fitness space.
What led you to start an Amazon/E-commerce business?
I have tried many different ways to make money and live a location independent lifestyle. Selling on   Amazon and my own website has been the most fun and profitable way I've found to do that.
 What kind of work did you do before starting your Amazon business?
I spent most of my "career" as a web developer in San Francisco until I basically sold everything I owned and moved to Thailand.
What one skill would you recommend to others before starting an Amazon business?
Be willing to take smart risks.
What led you to work with bookkeep?
I was recommended by the author of Profit First, Mike Michalowicz.
In what ways has your business improved since working with bookkeep?
I've tried two other bookkeepers/accountants who were less expensive but ended up causing me major headaches. Bookskeep are true professionals that understand the Amazon business model. We've been working together for just under a year and I couldn't be happier.
Want to book an appointment? Contact us now!