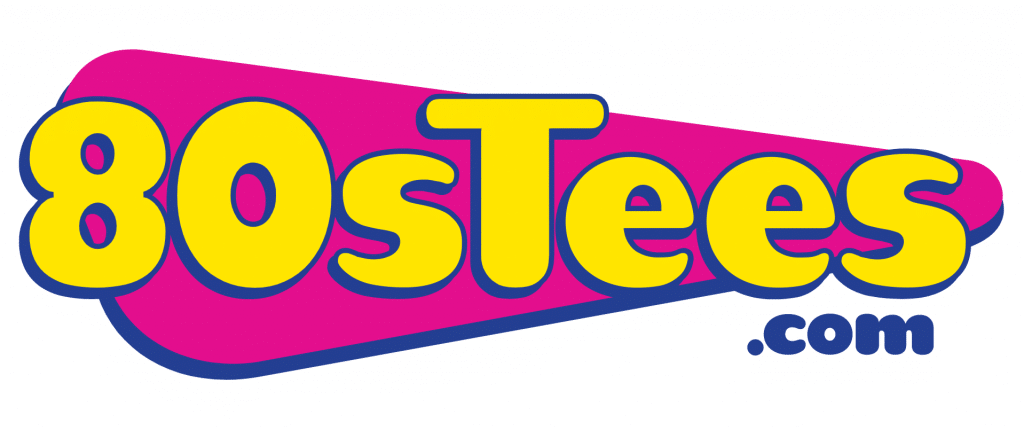 As a business owner, there's nothing more important than having accurate and easy-to-understand financial reports. Outdated numbers can leave you with a false sense of security about the financial state of your business, which has all the potential of landing you in a sticky situation!
For Kevin Stecko, owner of 80sTees, a successful ecommerce business and long-time client of bookskeep, time is of the essence, so working with an ecommerce bookkeeping service
that understands this is important to him. 
Kevin needed a bookkeeper that was on time and on top of things. He also wanted to work with a company that specialized in bookkeeping for Amazon sellers, and that's where bookskeep came in. When he first began working with bookskeep, Kevin went through our coaching program, Profit First for ecommerce sellers, which put him on the right path from the get-go.
We asked Kevin about his relationship with bookskeep and how his business has been affected by allowing us to become his bookkeeping team. He was happy to fill us in!
What are a few things about bookskeep's service that stand out to you?
My previous bookkeeper required me to send them statements for everything every month. We had a shared Dropbox folder and it felt so annoying having to do that task. Since bookskeep uses LastPass, which I already use, it's so easy and secure to share the needed information. Also love the timeliness.
Is there a benefit to working with a bookkeeping service that specializes in ecommerce business?
I love that I don't have to do much hand-holding.
What is one major difference you've noticed in your business since working with bookskeep?
The timeliness really helps. I used to be a month behind, so the data wasn't actionable.
As an ecommerce business owner, how important is it to be able to trust a company with the details of your business?
It's absolutely critical. I know other bookskeep clients, so it was easy to trust them.
With help from bookskeep, how much time do you spend on bookkeeping each week?
The only task we have that is a pain is reconciling the invoices from our supplier to our orders to them, and then reconciling the credit card charges against those invoices. Since we DropShip most of our shipments, there are a lot of transactions. Since every supplier has their own cadence of invoices as well as their own style of invoice, it's a bit of a chore.
What would you say to someone considering working with bookskeep?
I would say for sure go ahead and do it. It's an easy recommendation.
Has your understanding of your numbers improved since working with bookskeep?
Understanding the numbers was not as much of an issue as having the numbers!! It's hard to understand what you don't have, so I guess in some ways my understanding is infinitely higher.
How is bookskeep's communication around the issues that are important to you?
Super timely and convenient.
What is your biggest complaint about working with other companies in the accounting field?
Well, I was using a local firm and it was slow and required me to do some data collection every month. On top of that, the value wasn't great.
*******
We also wanted to get the inside scoop on what it's like to work with Kevin, so we asked Annie, our bookskeep team member who handles Kevin's account, and she had nothing but good things to say! 
What's it like to work with Kevin in keeping

80sTees

books straight?
Kevin is very easy to work with. He has a great personality.  
What are some things Kevin does that really help you out while working on his finances? 
He is quick with responses when I have questions and he sends me his inventory on a timely basis. He's a pleasure to work with. 
*******
Like Kevin said, outdated numbers are no good, especially for business owners. At bookskeep, we know just how important it is to keep an eye on the clock and strive to keep you in the know about your business in an accurate and timely manner. Let bookskeep ease your stress today, so you can worry less later!
Interested in Profit First?
If your ecommerce business isn't where you'd like it to be in terms of profitability, check out my book, Profit First for Ecommerce Sellers. It answers important questions about how to implement Profit First in an ecommerce business. Take control of your money and your business, and put Profit First to work for you!