Live Appearances

February 2- 5, 2020
San Antonio, TX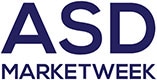 July 28-31, 2019
Las Vegas, NV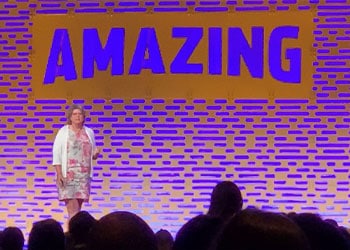 June 21-23, 2019
Las Vegas, NV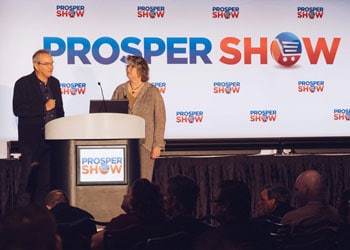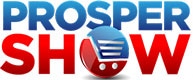 March 18-19, 2019
Las Vegas, NV
Recent Speaking Engagements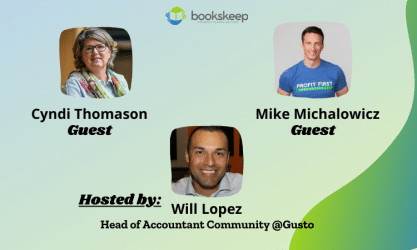 Gusto Webinar: How to Achieve Permanent Profitability Within the Next 24 Hours
March 4, 2021
eCommerceFuel Podcast: Profit First: How to Keep More of What You Make
March 1, 2021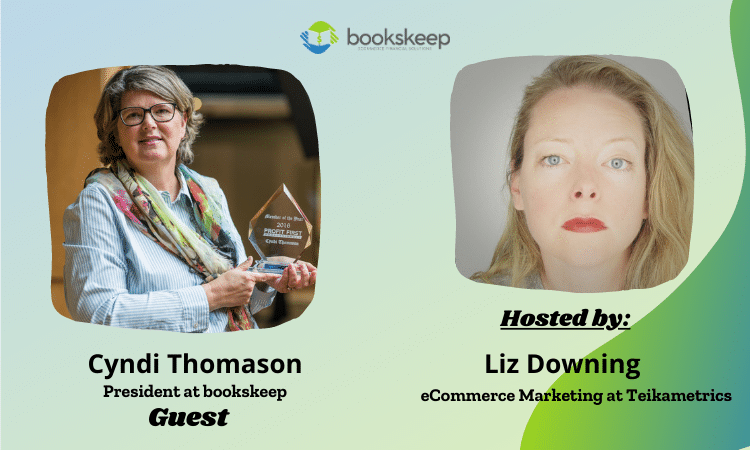 Teikametrics Webinar: Advanced Accounting Tips to Grow Profits For Your Ecommerce Brand
February 16, 2021
Bright Ideas Podcast: Mastering Cash Flow in Your Amazon Business Using Profit First
September 10, 2020
Mommy Income–The Amazon Files Podcast: Cash Flow Management During COVID-19 Pandemic
April 27, 2020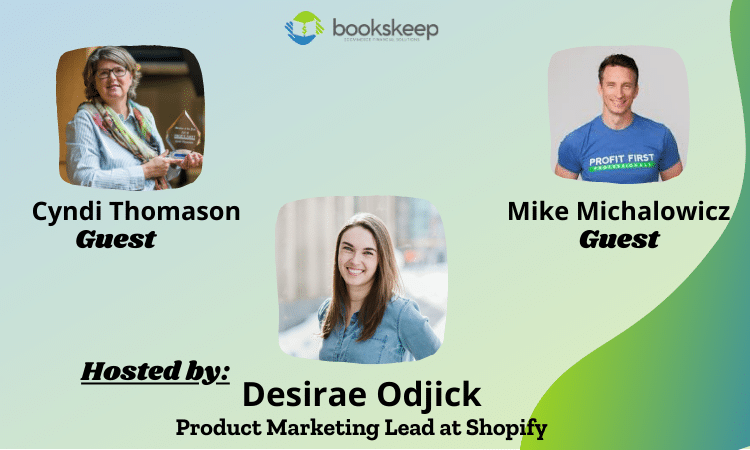 Shopify Webinar: How to Profit as an Ecommerce Entrepreneur
September 30, 2019
About Cyndi Thomason
Cyndi Thomason is the author of the bestselling book, Profit First for Ecommerce Sellers and online course by the same name. She is a Mastery Level Certified Profit First Professional, Certified Fix This Next Coach, and the founder and president of bookskeep. Her company consists of a virtual team located across the United States, providing Progress Masters ecommerce business advising, Profit First consulting and bookkeeping to ecommerce clients all over the world.
Cyndi devotes much of her time speaking at various events such as ASD Market Week, SellerCon, Prosper, Ecommerce Fuel Live, and other industry events. She has also appeared as a guest speaker on many popular webinars and podcasts, such as Freedom Ticket with Kevin King, Bright Ideas with Trent Dyrsmid and eCommerceFuel Podcast w/Andrew Youderian. She is a regular contributor to Inventory Lab and eComEngine blogs and newsletters.
Contact Cyndi Today
For Speaking Opportunities
Most Requested Speaking Topics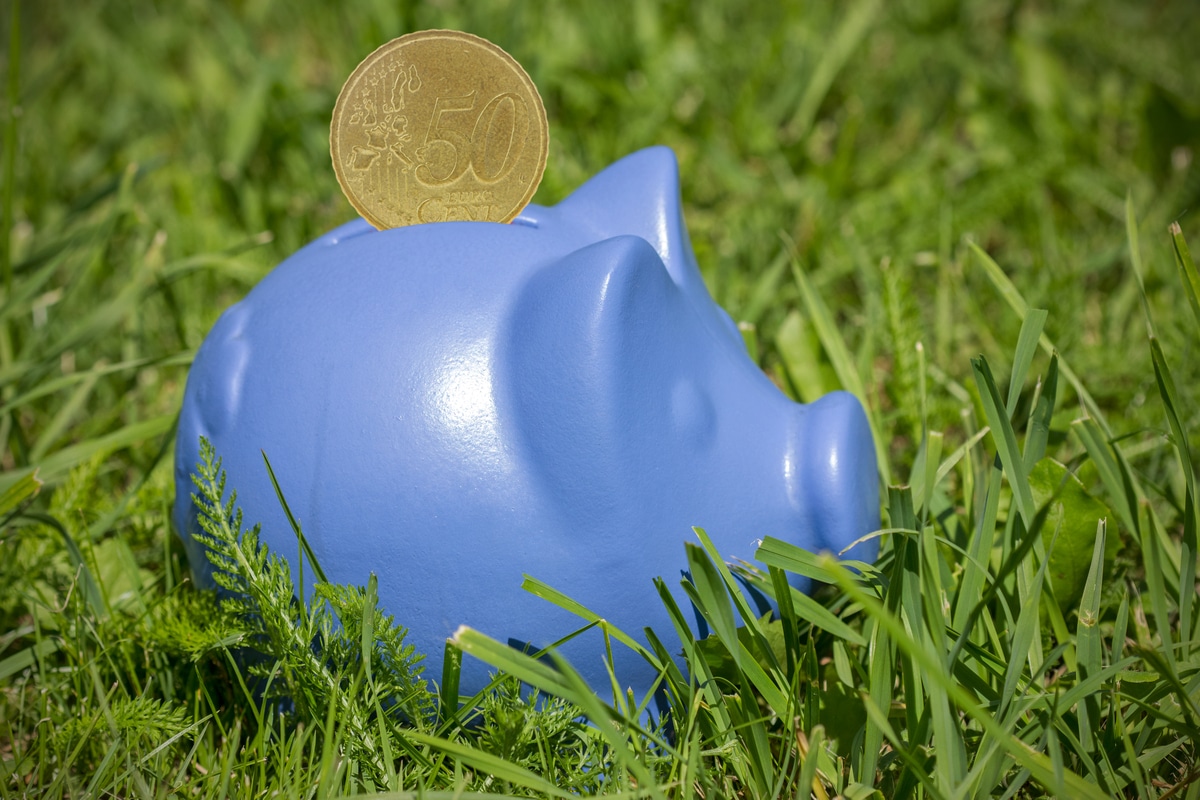 Profit is a Habit; Not an Event
One of the biggest struggles for ecommerce sellers is managing their inventory and debt. As a result, at the end of the day there is no profit left over. Discover how Profit First helps you maintain laser focus on the different drivers for each of these critical business expenses, leading to permanent profitability. Cyndi reveals the strategies she perfected in her book, Profit First for Ecommerce Sellers.
Transforming Your Ecommerce Business into A Money-Making Machine
Wouldn't you love to stop stressing about money and have control over your cash flow, always be able to pay yourself and never again worry about how to pay for the next round of inventory or upcoming tax payments? Take a walk through the important sections of your financial statements, gain a better understanding of your inventory numbers, and learn step-by-step how the Profit First process can ease your stress and set your business on the path to permanent profitability.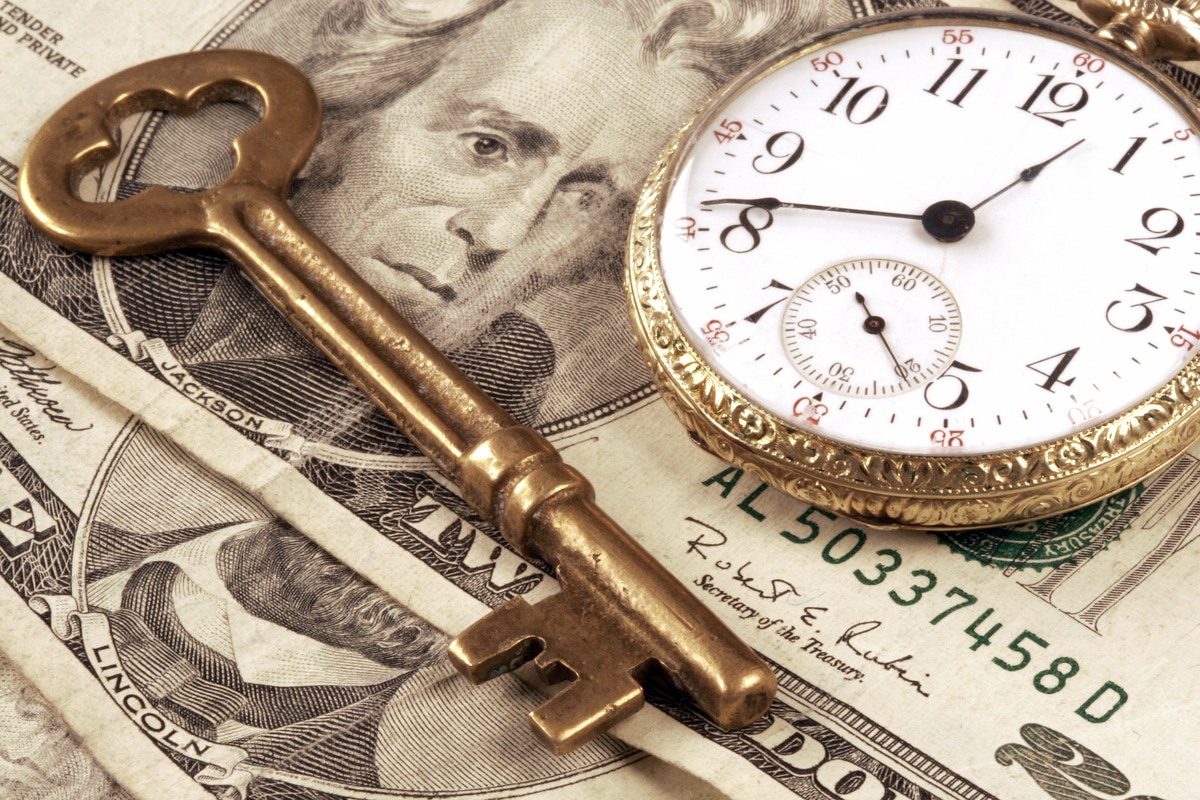 Profitability: Modeling the Driving Forces
What are the driving forces in an ecommerce business? How do they impact your profitability? These are the big questions Cyndi addresses as she presents a case study of a successful business and then models the impact of tariffs, increased fees, decreased production costs, shipping methods and lightning deals on the gross profit margin of the case study business. She examines the impact of using loans on cash flow and models the change in free cash in the case study business when loans are used. Finally, Cyndi highlights how to use the Profit First Cash Flow method to ensure you pay yourself and create positive cash flow in your business.