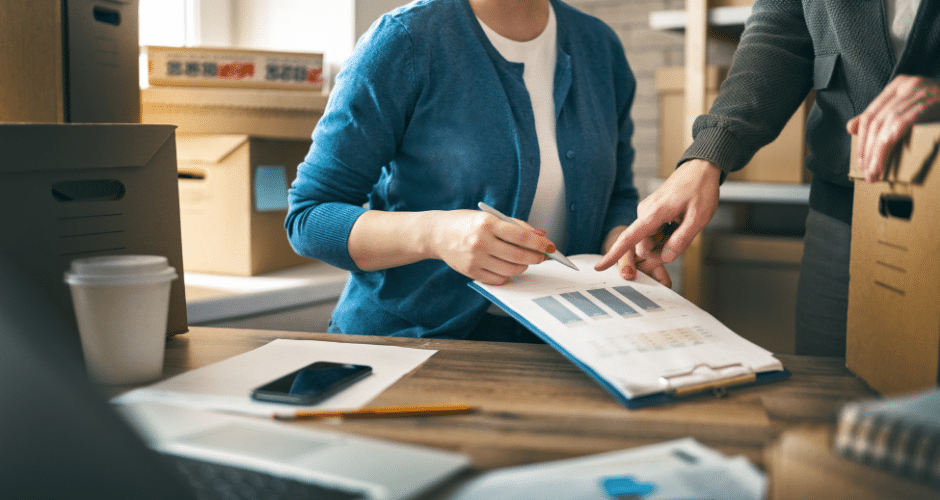 For the past four weeks now, I've been discussing inventory—how to plan for it, how to count it, and how to manage it once you have it. Important basics that all ecommerce sellers must know in order to run their business successfully and profitability.
Based on conversations and feedback I've received over the years about this crucial topic, I realized how useful it would be to create a comprehensive ebook to help you navigate the inventory waters. It's been a labor of love and the time has arrived!
Download your copy of our newest ebook, Inventory Basics—What Every Ecommerce Seller Needs to Know.  I hope it brings it all together so you can manage your inventory with skill and accuracy, and most of all, profitability!
Get your ebook copy here.
To look back at any of the recent inventory blogs that you might have missed, as well as others we share with you weekly, check out the bookskeep blog site.
Interested in Profit First?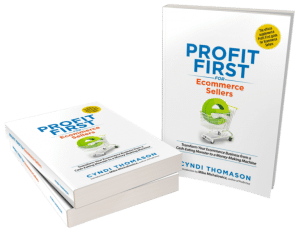 If your ecommerce business isn't where you'd like it to be in terms of profitability, check out my book, Profit First for Ecommerce Sellers. It answers important questions about how to implement Profit First in an ecommerce business. Take control of your money and your business, and put Profit First to work for you!
You can also sign up for the Profit First for Ecommerce Sellers Online Course. As a Mastery Level, Certified Profit First Professional, I will teach you why Profit First works so well for ecommerce businesses and the particular challenges for businesses that have physical products requiring inventory management. You will learn how your behavior drives your money management habits for your business and how you can set up your business bank accounts to work with your habits.
Check out all our ecommerce accounting and profit advising services here!