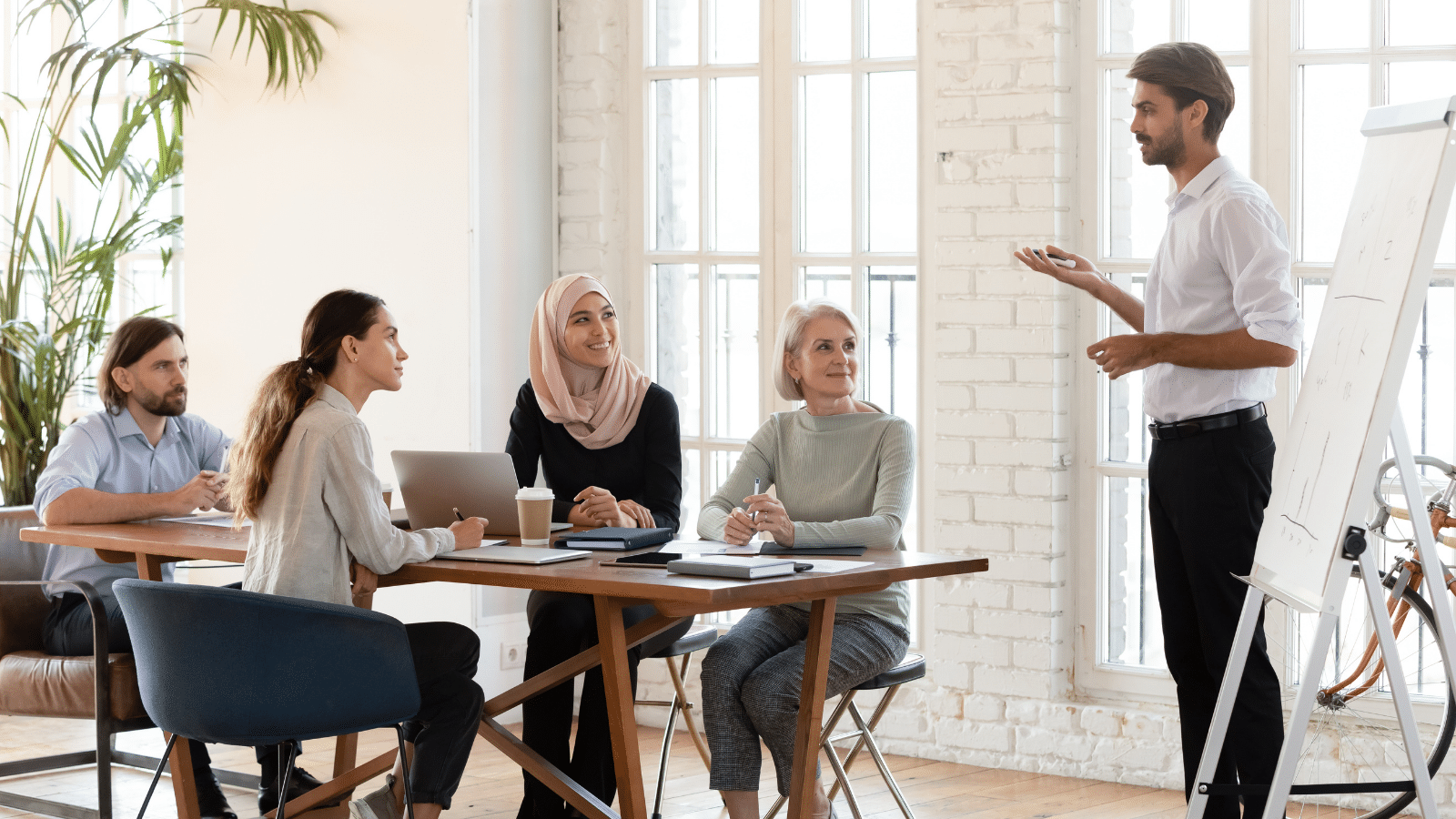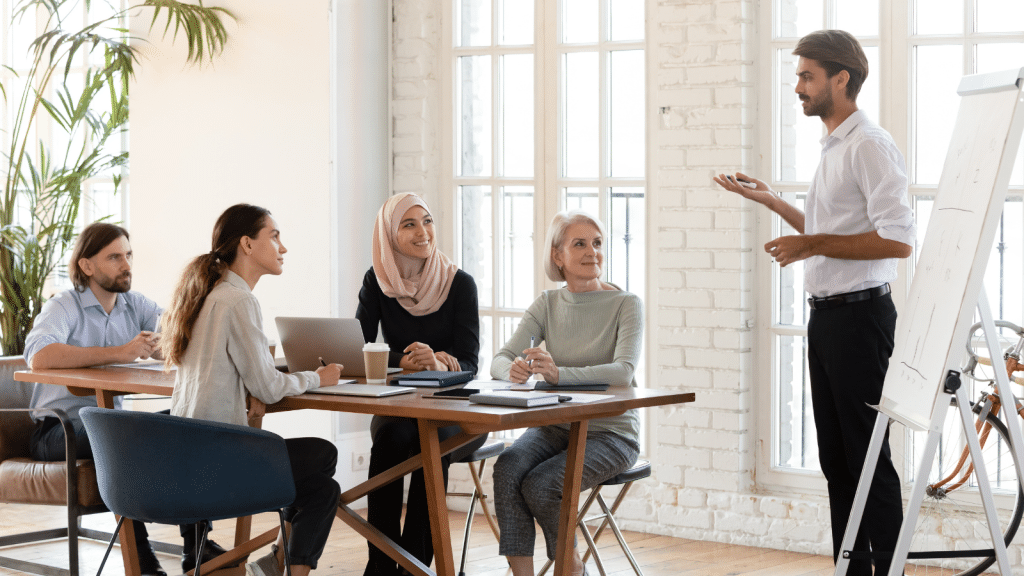 This is the stage you've all been waiting for: growth! As exciting as it is to be able to start growing your business, you need to be sure you've got the right stuff to do so. In this week's SmartCFO series blog, we're helping you through those growing pains by making sure you know what to do when it comes to teams and processes!
People
Having the right people on your team is one of the best ways to help your business grow. There are several things to think about when you set your teams up.  
Build Your Team + SOPs 
We want you to spend your time on higher/highest value activities. To get you out of the day-to-day, you'll need to empower others in your business. Explore bringing on virtual assistants (VAs), contractors, or even possibly employees. You need to delegate more tasks by creating processes that others can follow, and you'll need to start strengthening their decision-making muscles.
We touched upon this earlier, but it requires continual effort: create standard operating procedures (SOPs). It doesn't all have to be written – even making an instructional video will be great. Remember that even if someone "can't do it as good as you" – maybe their "good enough" still gets the desired results and allows you to focus on what you do best!
Expand Your Core Team 
Explore building a core team around you. As your business grows, these team members are the leaders in your business who focus on specific areas. (Gentle reminder: you can't do it all!) Some examples are: operations, training, sales, marketing, technology, customer support.
As "second in command," these core members may also manage other people, processes, vendors, or customers. This all works towards creating a sustainable business that isn't dependent on only you. Eventually, you'll need to take a vacation… or at least an afternoon nap.
Mission + Vision + Values  
Take some time to think about (and write down) developing your company's mission, vision, and values. These are key elements that really drive your business and help you with decision making (like hiring and building your team). A great analogy I came across is, "If you want to take a trip in the car, the vision is the destination, the mission is the vehicle, and the values are the directions to get there". Without these components, you might feel aimless on your journey. And with them you'll be empowered.
Decision making, hiring, and product/service development gets easier with clarity around who you are, what you are doing, why you are doing it, and how you do it. Brex has a nice list of vision statements examples. Biteable curated some great mission statements. Indeed takes you through the values process with company value samples.
Time Tracking  
We all know there's never enough time in the day and the to-do is always growing. That fact makes it critical to spend the time you do have on the right things. Explore doing time tracking (cue the eye rolls!) for a short period of time. I know it sounds like yet another thing to do, but hear me out.
The idea is to take 1 week (preferably 2), and track your tasks and the time you spend on those tasks. After you collect the data, you do some crunching to see where you spent your time and on what categories. There is a big return on your investment with this exercise. The business owners who do this come away with major insights about how they work, what SOPs are needed, how additional people can help, or what tools need to be implemented. The goal is to free you up!
If you don't have enough time in the day, doing a time audit will pay you dividends.
Process
Having systems in place makes life a lot easier on you and your team members. To make sure you're set for growth, make sure you have a process hammered out.
Employee Benefits  
You've got a team working with you. How can you support them, while also ensuring their support of your business and your customers? A wide range of benefits exist – from no-cost, low-cost, and higher cost. There is a large menu of possibilities!
Some of these might include: expense reimbursement, paycheck splitting, health insurance, dental insurance, vision insurance, life insurance, HSA, FSA, commuter benefits. The list goes on: Retirement plans, flexible schedules, wellness benefits, gym memberships, employee discounts, career development, continuing education support… even just genuine recognition for a job well-done can boost an employee's spirit.
Your business can be more than just a place to earn a paycheck – it can support more of the employee's life. What you offer should reflect the needs of your workers – different ages will have different needs and concerns. Explore several options to see what makes sense for your business.
Lynchpin Redundancy 
What happens when your key employee (or maybe even you!) is on vacation? Or when they get sick and can't work? Or if someone leaves the organization? Do you have backups (people, processes, documentation) in place that can pick up the baton? You need to review daily activities (yours, and your teams) and work on an employee structure to make sure business can continue forward in case of absence.
Systems & Documentation  
There is probably a whole encyclopedia of your business operations in your head! Now is the time to write it down. What makes your business run? What are the key steps you follow for key processes? The next time you do "X", start capturing the steps you take and any context or tricks you use to complete it.
You want to be able to assign "X" to someone else and have them complete the task. This is also related to the Lynchpin Redundancy point. The business needs to be able to move with the ebb and flow of people, and systems (not just in a software sense) is a key way to make it happen.
Upgraded Inventory Management 
By this point, you potentially have many moving parts of your product manufacturing process. Multiple parent SKUs, multiple child variation SKUs. Raw materials, orders in production, orders in transit, orders unloading at a warehouse, sellable inventory on the shelf. It's a lot to juggle, and we haven't even talked about forecasting much – when should you pull the trigger on the next order? Do you have the cash to cover your order? What are your financing options?
Spreadsheets can take you pretty far – but at some point, you'll want to explore a more complete software solution. Many solutions will also integrate with your sales channels and shipping software to give you a more complete view of your current state. While no software is perfect, implementing a solution will empower you with better data for making more informed decisions. Here are 2 ecommerce inventory management guides that can give you a jumpstart in your research: · https://www.skubana.com/blog/ecommerce-inventory-management · https://www.shipbob.com/ecommerce-inventory/guide/
Expanding the business is an exciting time, but it can turn stressful quickly if you haven't done your homework. Make sure you cover the bases when it comes to your people and processes, to limit those growing pains!
bookskeep is always ready to help. If you aren't sure where to start or can't figure out where to go next, reach out to our team today!
Do you know about Cyndi's new book?
Motherhood, Apple Pie and all that Happy Horseshit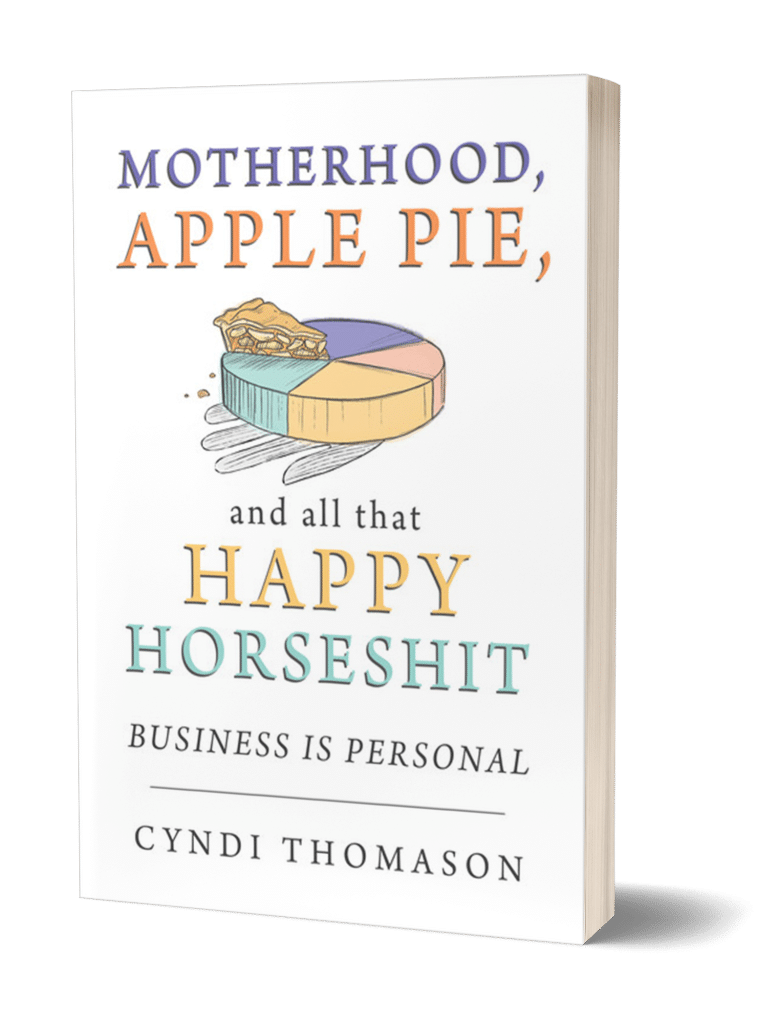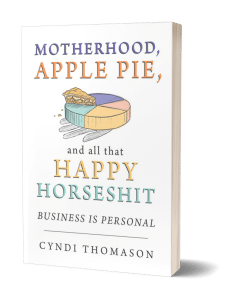 "You're about to discover the recipe for successful momma entrepreneurs."
– Mike Michalowicz, author of Profit First (and a wannabe momma entrepreneur)
Business is Personal
As a Mom, you can have it all and it's better when you do. Using your personal values to create the business of your dreams. By the end of this book you'll be confident in designing a business that supports your family and yourself. Click here to learn more about the book.
Interested in Profit First?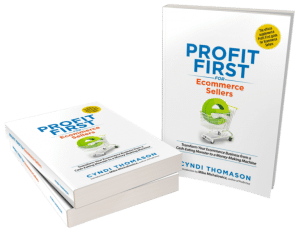 If your ecommerce business isn't where you'd like it to be in terms of profitability, check out my book, Profit First for Ecommerce Sellers. It answers important questions about how to implement Profit First in an ecommerce business. Take control of your money and your business, and put Profit First to work for you!
You can also sign up for the Profit First for Ecommerce Sellers Online Course. As a Mastery Level, Certified Profit First Professional, I will teach you why Profit First works so well for ecommerce businesses and the particular challenges for businesses that have physical products requiring inventory management. You will learn how your behavior drives your money management habits for your business and how you can set up your business bank accounts to work with your habits.
Check out all our ecommerce accounting and profit advising services here!