What is ShipBob?
We've recently learned about ShipBob, a modern day fulfillment provider that automatically manages and fulfills orders from your online store from beginning to end with no hassle. ShipBob helps small businesses realize that you don't have to be a giant retailer to offer 2-day shipping. Your small business can do it too! ShipBob connects you with a third-party logistics (3PL) provider that will help you ship out your orders right after the customer purchases.
ShipBob's original web-based software allows you to maintain control over inventory count, orders and shipments. You can track real-time stock levels at the fulfillment centers and get notifications when you need to re-stock. Regardless of the size of your business, ShipBob enables you to offer two-day shipping to stay relevant and competitive in the ecommerce world. You don't have to build the infrastructure of a large retailer to have great fulfillment power and scale.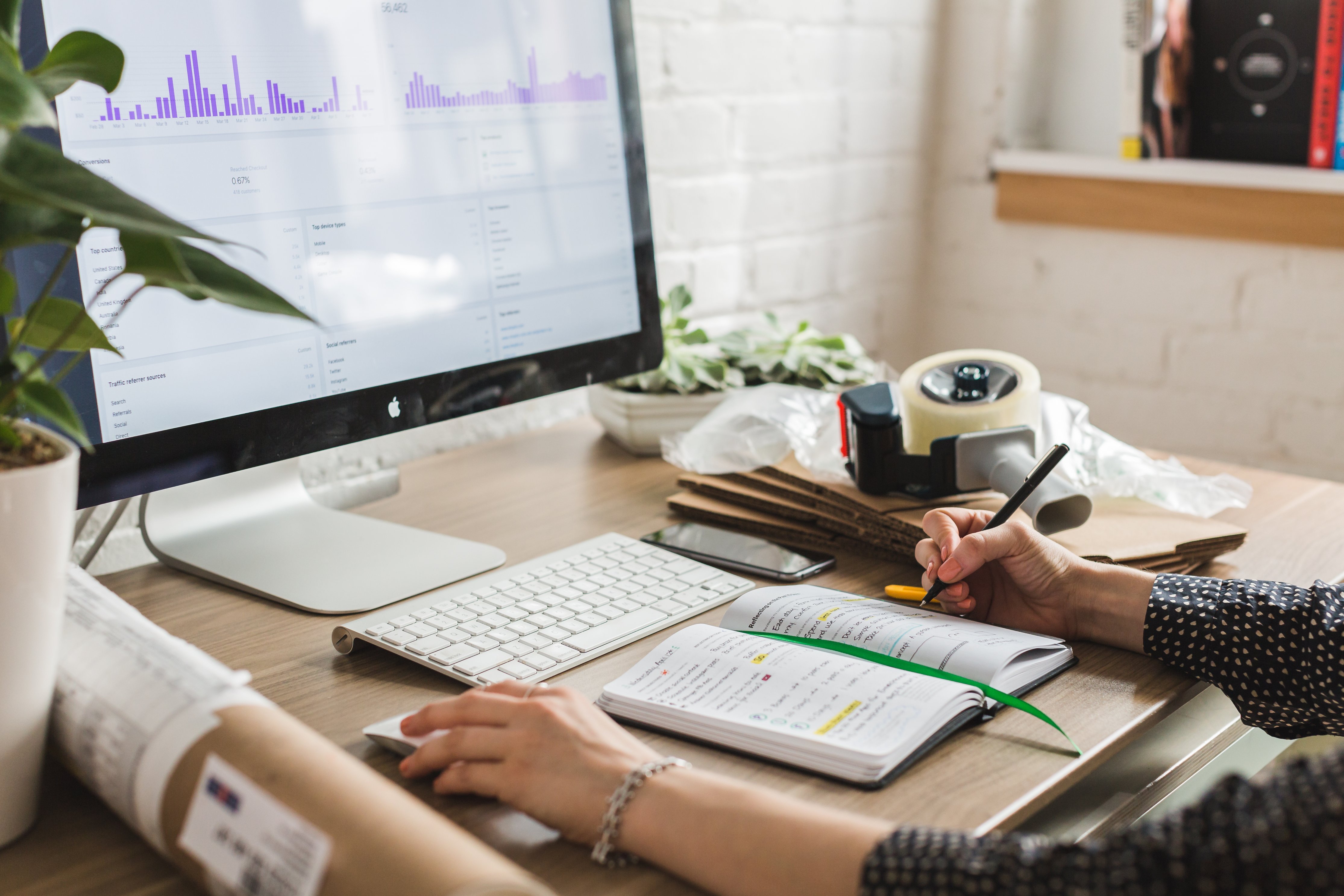 ShipBob Makes Integration and 2-Day Shipping Easy
ShipBob integrates with Shopify, Amazon, Woo Commerce and more. You can automatically import your orders and ShipBob has fulfillment centers all over the country to help you get your orders to your shoppers in that 2-day shipping expectation. With ShipBob, you can get the lowest shipping rates available to you from all major carriers. When you're integrated with your 3PL, it eliminates the time needed to contact your provider to update new orders.
Speed of delivery is an important factor when it comes to online shopping. There is a common misconception that shipping days do not have a huge impact on shoppers. This is not accurate. Statistics show that over half of your shoppers will abandon their cart because of the shipping date. ShipBob helps increase your shipping speed with the systems in the centers that read the order right as it is purchased and sends it off in the same day.
Benefits of ShipBob
Fulfillment Software Automatically Pushes Orders to Your 3PL
Online communication with the integrated fulfillment software between your e-commerce store and your 3PL provider helps your orders get sent over faster and on the truck in the same day. This will help improve your customer satisfaction
Cut Down Fulfillment Costs
Every e-commerce platform wants to cut down shipping costs. Saving money on shipping helps you put it into other areas of your business like optimizing your website or increasing your advertising budget to grow your brand.
ShipBob has negotiated discounted shipping rates with large carriers like UPS and FedEx to help you drive down your costs. You can also reduce the distance packages travel by splitting inventory across fulfillment centers to ship orders out closer to your shoppers.
Advanced analytics in the ShipBob web-based software help your supply chain become more effective. You can view peak fulfillment times, daily revenues, sales by channel, quantity of orders by shipping zone, and much more. The more order history you build up, the more powerful this data collection tool is.
Say Goodbye to Data Entry Errors
Manually sending orders to your 3PL can sometimes end up in data entry errors that can slow down your shipping process. Typos and incorrect information can put you at risk with your time and money. These errors can burden your customers with returns, exchanges or incorrect shipping. With an automatic software that transfers data to your 3PL, you can get rid of these worries. This eliminates duplication of work and the possibility of human error.
Integrated technologies provide a level of clarity into the 3PL's performance and duties. Since the fulfillment steps of packaging are tied directly to the software, you can view how well your 3PL is handling your orders.
Exceed Customer Expectations
By providing two-day shipping at your ecommerce store, you can now handle orders like the big retailers that win over customers with their speedy, quality shipping. ShipBob technology allows you to confidently conquer consumer shipping questions from the time of purchase to the consumer's front door step. Daily updated data helps provide consistency to your store and quality customer service.
Customers expect "prime-like" service today and ShipBob helps you achieve that expectation. With ShipBob technology connected to your 3PL, you can exceed customer expectations with fast shipping from your online store. Algorithms are created in the software to select the warehouse that is closest to the consumer in the most efficient and cost-effective manner. This overall increases customer satisfaction.
Save Time & Money with ShipBob
You can generate your reports all from a single dashboard. Ship Bob takes the hassle out of fulfilling orders so you can focus on the more important things like marketing, developing your brand and growing your business. Advanced technology is key to quality logistics. Leveraging an integrated solution with a 3PL can save you time, money and big mistakes when it comes to the overall customer experience. ShipBob's software helps create a seamless and painless shipping process to achieve that customer expectation. 
If you think this might fit your needs and help with you serve your clients and become more profitable, check out their free trial.