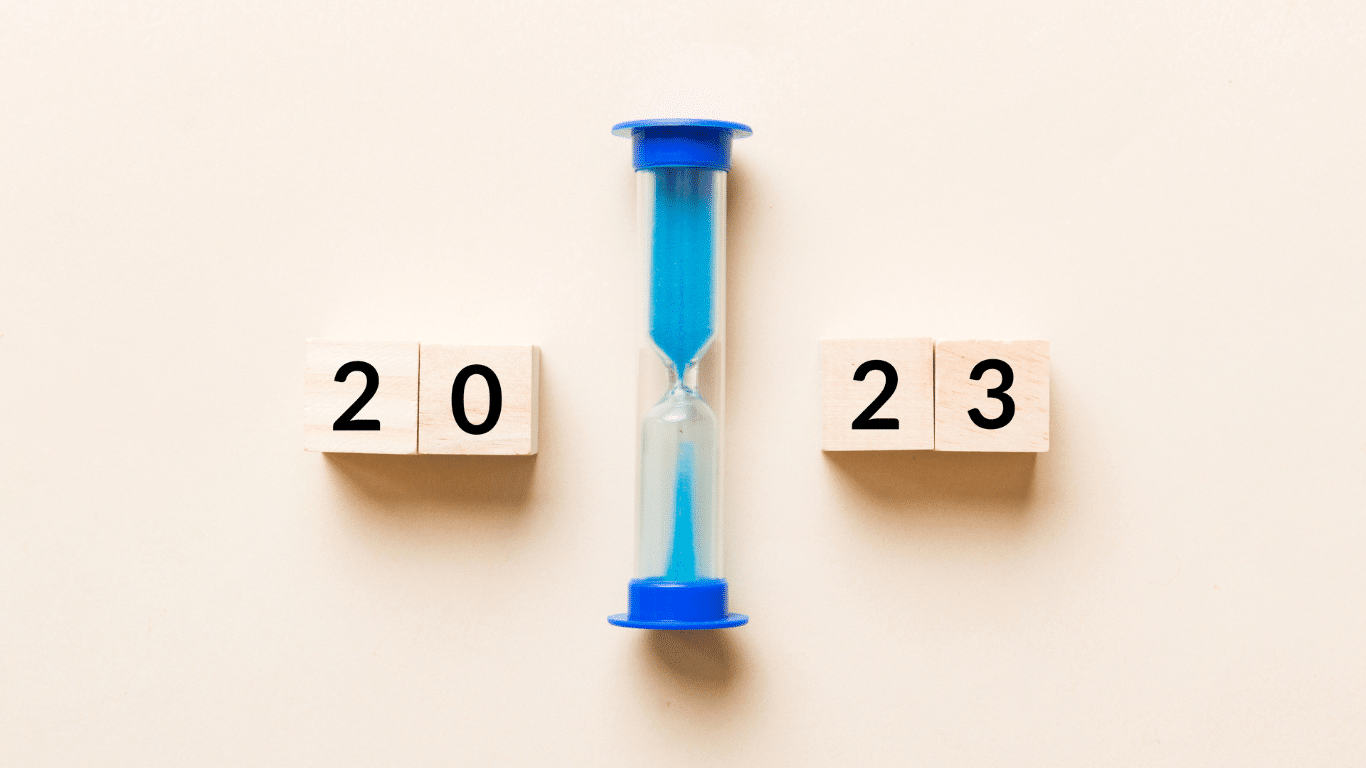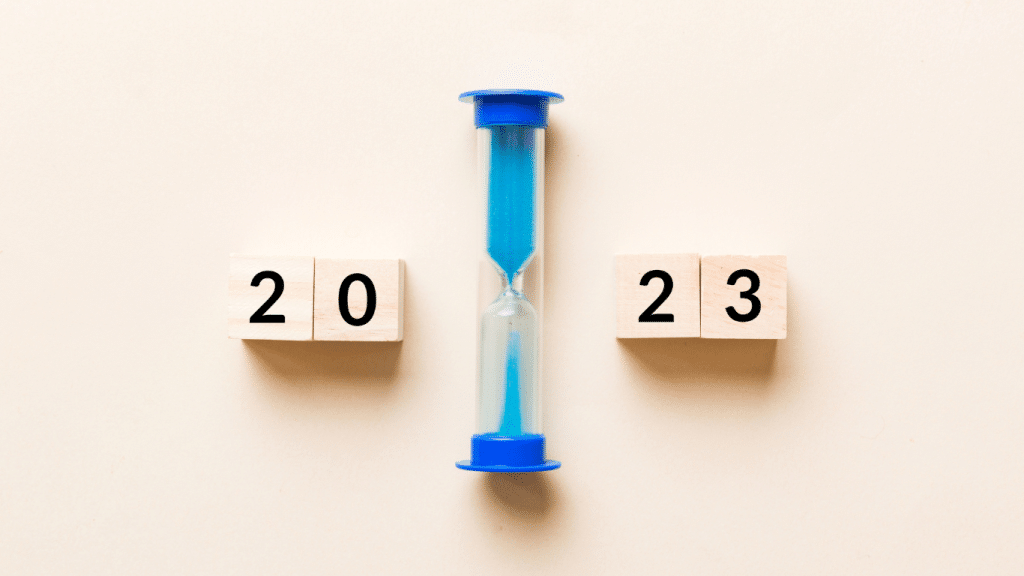 Year End is only a handful of weeks away, which means it's time to start making your financial plan for the New Year. As we reflect on the past and prepare for the future, I'd like to offer you seven essential steps to help you navigate the financial landscape ahead with confidence and foresight. 
Secure Your Excess Cash
Begin by setting aside any excess cash in a dedicated bank savings account. While it may be tempting to pay off debt immediately, I recommend making only minimum debt payments for now. This will give you time to strategize effectively. 
Conduct an After-Action Review
Assemble your key team members either in person or virtually to conduct an After-Action Review. This involves asking important questions such as: 
What were our expectations? 
What actually transpired? 
What were our successes and why did they occur? 
What areas need improvement, and how can we enhance them? 
Numerous online resources can guide you through this process, so don't hesitate to explore further if needed. 
Analyze Your Financials
Scrutinize your financial data. Has anything fundamentally shifted in your business model that might affect profitability? Determine whether these changes are temporary or permanent and strategize accordingly. Be prepared for potential cash requirements resulting from these adjustments. 
Forecast for  Taxes
Make sure you have sufficient funds set aside to cover your tax obligations. Accurate tax planning is crucial for avoiding last-minute financial stress. 
Plan for Business Operations
Estimate your revenue for the upcoming period on a quarterly basis. Review your operating expenses, including subscriptions and extraneous costs that can be eliminated. If you intend to launch new products, create forecasts for both costs and revenue. 
Prepare for Product Launches
If you're launching a new product, assess the capital needed for the launch and the time it will take to start generating revenue. Utilize tools like our product profitability calculator to assist in this process. 
Strategize for Debt Management
If you have excess cash on hand, refrain from immediate debt repayment. Instead, view debt as a tool that requires careful management. Consider creating a debt repayment plan, starting with the smallest balance account and progressively tackling larger debts. This approach, often referred to as the "debt snowball effect," offers a sense of accomplishment and motivation. 
If your business is debt-free, identify your most pressing financial needs. This could involve setting funds aside for new product launches, sustaining operations during slower periods, or establishing a rainy-day fund. 
For product launches, designate a savings account to cover associated costs.
To address slower periods, establish a savings account from which you transfer funds as needed to bridge the gap between sales deposits and expenses.
Build a fund as your rainy-day fund, reserving it for major unexpected events such as lost inventory or account suspension.
In some cases, you may have all three needs, requiring a closer examination of your gross margins and potential adjustments to optimize your business operations. Don't be disheartened; focus on what truly matters to get your business on the right track.
As you prepare for the future, remember that this is a time for careful analysis rather than impulsive decisions. Your vision for the future should be based on a well-crafted plan rooted in your financial data. While specific years may change, a well-developed strategy will always be your guiding light. 
If you need help creating a financial strategy for your business, bookskeep can help! Reach out to the bookskeep team today!