bookskeep's suite of services allows Ecommerce sellers to stop the inventory insanity, put an end to worries about cash flow, and become profitable faster.
SmartStart
A one-on-one service to set up your books correctly and train you to manage your books confidently going forward, followed by monthly group Q&A meetings to help you with any issues you encounter during the year.
SmartBooks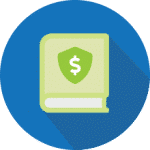 An ongoing bookkeeping service for Ecommerce sellers using QBO and Xero to give you confidence in your numbers when making decisions. SmartBooks requires very little of your time so you can get back to doing what you do best.
Profit First JumpStart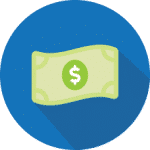 A 3-month, one-on-one consulting service to guide you in implementing the Profit First cash flow management system in your Ecommerce business so you can get profitable, get out of debt, and grow your business.
ProgressMasters
A financial advisory and ongoing bookkeeping service to help Private Label Ecommerce sellers set goals, plan for profitability and grow their businesses.