Let's see if the Progress Masters Program is right for you
You need a financial partner to advise you on overall business growth. As your advisors, we are with you every step of the way. You will connect with other ecommerce business owners in our mastermind/accountability program.
See how this program helped just a few of our clients
Progress Masters is for you if
"bookskeep has exceeded my expectations from the beginning. They are professional, friendly and go above and beyond. They've been a real game-changer for us, I only wish we had started using them sooner!"
"It is a breath of fresh air to have a company that understands ecommerce. Our business has a lot of suppliers and expenses vary from happening before the sale to being billed 2 months after our sale and shipment of inventory. They are working with us to get us numbers in a fast and accurate fashion."
Progress Masters is NOT for you if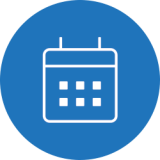 Assess & Plan
Every 90 days we take stock and make a plan for the next quarter.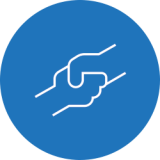 Accountability
Every month we review progress and set expectations and you meet with your Fortress to learn and grow together.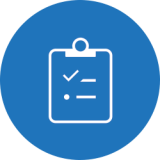 Projects
Depending on your business needs, we work on Cash Flow, Profit First, Inventory Management and other projects.
Start making data-driven decisions and become more profitable today.