How to Sell Your Ecommerce Business the Smart Way!
Do you want an advisor to focus on continued financial results to ensure you get the best deal and have confidence during the negotiation cycle?
Do you want an accurate set of business financials that will meet the requirements for brokers and potential buyers?
Do you want

your financial data organized for you so you can continue to focus on your business

?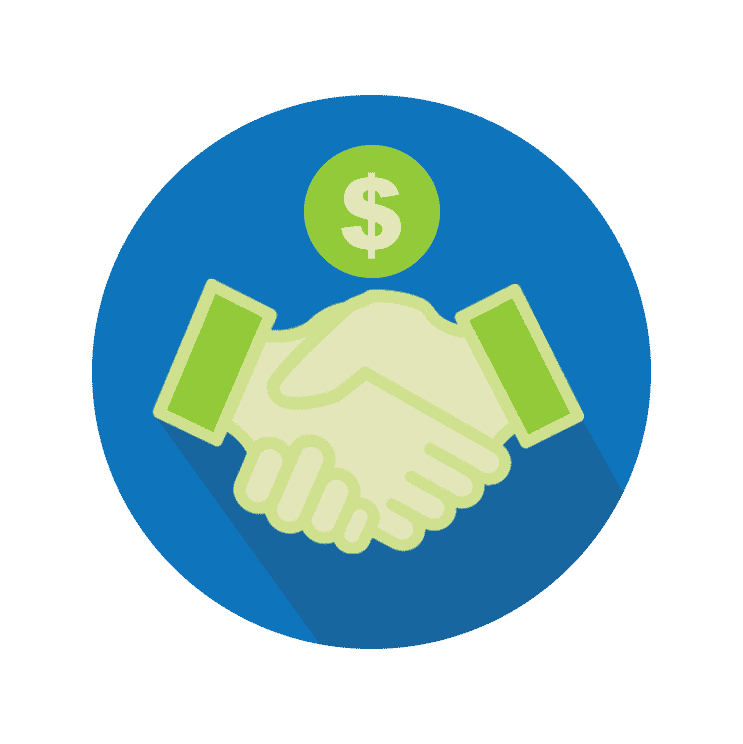 What our Clients Say:
"Because of bookskeep, I know my margins, I know my revenue, so I knew the offer from this potential buyer was not going to cut it. Without negotiating with them at all, they came back immediately and made a much better offer."
– Christian V.: SmartSell Success Story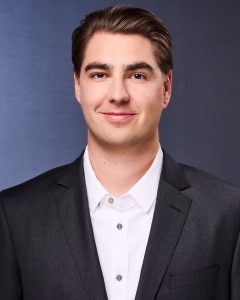 What is SmartSell?
SmartSell is a business sale support program for bookskeep clients who are looking to sell in 3 to 24 months.  This program supports business owners throughout the sales process: research & exploration, buyer due diligence, the business sale negotiations, final financial documentation, and post purchase transition.   We do the prep, so you can continue to run your business without distractions.
What to expect with SmartSell
| | | |
| --- | --- | --- |
| You get…. | So you can…. | Which means….. |
| Setup, Planning & Development | Collaborate on reporting and key metrics. | Enhanced confidence in your business valuation and increase your potential sales price. |
| Recurring Monthly Statements | Reduce YOUR efforts in providing documents and reports. | Shorter due diligence time periods with more time to run your business. |
| Business Sale Support | Have someone on your team that has been through the process and can lend a hand. | More time to run your business to ensure a strong valuation at time of close with less stress and worry. |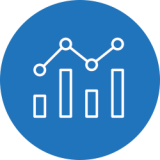 Custom Planning and Development
Evaluate your financial data and create a plan to achieve the highest valuation of your business.
Monthly SmartStatements
Monthly enhanced reports and exit metrics so you can keep running your business with continuous detailed documents.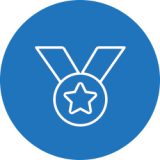 Personalized Business Sale Support
Support during and after the sale to ensure a less stressful closing and easier transition.
SmartSell is NOT for you if
Get ready to sell your business the smart way today!